ACT has been contacted by members of the Ukrainian autism community desperate for help in developing 'Social Stories' to explain to autistic children what is happening, bewildered and terrified by bombings and the total dislocation of their lives. Even convincing children to go into bomb shelters is extremely difficult in many cases.
At ACT we know that Social Stories are a powerful tool but they need to be written by people who have been trained by Carol Gray, the originator of the Social Stories methodology. Carol Gray is a great friend of ACT, so we asked her to help.
Within 24 hours, Carol mobilized her team of advanced Social Stories practitioners including Catherine Faherty and Dr. Siobhan Timmins. Please read their request for help in thinking through the details these stories should contain (see the Call from Team Social Stories section for more details).
Social Stories
Team Social Story has developed a series of stories to address the crisis in Ukraine. Working with a wonderful group of Ukrainian and Russian language translators, in Europe, North America and the Middle East, ACT has organized the translations into Ukrainian and Russian. Team Social Story are working on more stories, check back to see the latest.
Staying Together in Queues and Crowds
"We have learned that children are often overwhelmed and run out of a queue, with their caregivers in pursuit, often with other children in tow. This Story, Staying Together in Queues and Crowds, describes the basics of being in a queue, what happens and why, and encourages children to stay close. Our thoughts, hopes, and prayers are continually with the Ukrainian people. We cannot write fast enough in our humble effort to support them."
Packing and Leaving for Safety
What is a bomb shelter?
Why do we have to go?
Traveling to a Safer Place with the People Who Love Me
I Have Two Countries
Learning about Face Masks
New: This story has been updated with an added simplified version, and a praise story.
Do you have the skills to help?
ACT is providing the technical support by hosting links to these Social Stories on ACT's website, in various formats. ACT is looking for Ukrainian/Russian translators, with experience in working with those with autism to double check the wording and layout of the final translations.
Going beyond autism
We are also organizing practical Ukrainian-language resources beyond social stories from reputable sources that can be helpful to those supporting refugee children and adults with a range of developmental disabilities.
Looking at the long-term
For the longer term, we are thinking in terms of English-language resources that can be adapted/translated into other languages to support diverse needs populations affected by war or experiencing natural disasters, including Afghan and Syrian refugees. We know that many Canadians have experienced the trauma of war in their countries of origin. Perhaps you have suggestions for Carol as to the type of details that can address the anguish of children with communication challenges?
Finally, if you would like more information on the autism community in Ukraine and the destruction that this war is imposing on its most vulnerable citizens, read this excellent piece by Chrystina Dolyniuk, Associate Professor at Rider University.
Call from Team Social Stories: Carol Gray, Dr. Siobhan Timmins, and Catherine Faherty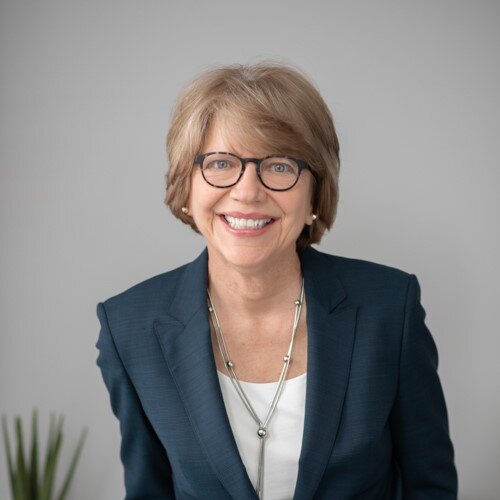 "There is a need for Social Stories to describe and explain to children the many sights, sounds, changes, and other factors following the Russian invasion of Ukraine on February 24th. We've formed an international team with ACT to complete the project, with a long range goal to develop a free bank of Social Stories and visual supports (in several languages) addressing topics related to war.

If you'd like to help: We have been given a list of topics and are working to make Stories and resources available as soon as possible. We need the details of first-hand experiences. If you have ever been involved in any sort of even-slightly-similar situation, for example, having to evacuate your home due to a wildfire or flood, etc., we would appreciate your insight and suggestions for specific topics. No details too small! Please send them to me at [email protected]."