ACT's Free Fall-Spring Events Season – available live and online across Canada & around the world
Registration is open for ACT's free Fall/Spring series of web streamed presentations by speakers who will inspire and inform. This initiative is in response to the concerns of families and individuals across the world, affected by autism and other special needs, who have been isolated by the pandemic. ACT is responding to their requests for practical resources that are accessible from their homes. These free events are open to anyone who is interested, internationally, but the focus is on supporting caregivers.
June 3, 2021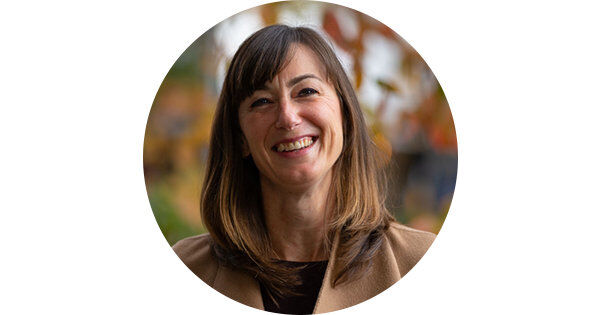 Presented by Lauren Binnendyk, PhD, BCBA-D
This workshop is designed for parents struggling to add more variety into their child's diet.
June 4, 2021

Web Streaming Only
Presented by Landa Fox, MA, BCBA, Certified Sexual Health Educator
This full day presentation will cover a broad range of topics in the area of sexual health and the various ways this intersects with supporting autistic individuals.
Co-sponsored by
ACT's Free Event Series has been made possible by the Provincial Outreach Program for Autism and Related Disorders [POPARD], as well as our generous individual donors – as little as $10 a month is a great help. Support ACT's work.
Save the Date: More Upcoming ACT Events
Details & registration coming soon for these events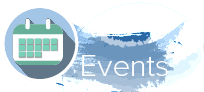 Subscribe to our email newsletter for event updates
---
Cutting Edge Strategies to Improve Executive Function Skills 2021
Sarah Ward, MS, CCC-SLP
August 19 & 20, 2021 – Vancouver, BC & Web Streaming
---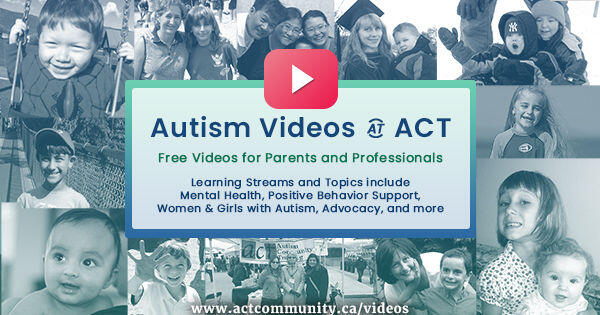 Start learning today on Autism Videos @ ACT
ACT Videos are presented by respected clinicians committed to sharing the latest in research and clinical experience. We now have 67 videos on diverse topics, including Toilet Training, Sleep, Mental Health, PBS, IEP's, Research, and much more.
Learning Streams
COVID-19: Resources for the Autism Community
Mental Health and Autism Project
Women and Girls with Autism
Positive Behavior Support in School, Home and Community
---
Past ACT Events
Download the 2020 Report to Donors (pdf)
Download the 2019 Report to Donors (pdf)
Download our archived events from 2019 (pdf)
Download our archived events from 2018 (pdf)
Download our archived events from 2017 (pdf)
Download our archived events from 2016 (pdf)
Download our archived events from 2015 (pdf)
Download our archived events from 2014 (pdf)
Download our archived events from 2013 (pdf)