October 01, 2021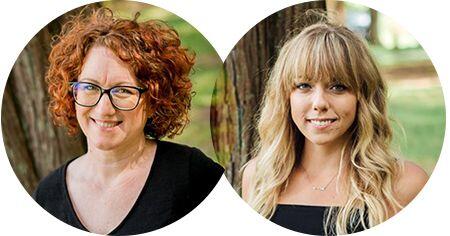 Presented by Hilary McClinton, M. Ed. & Nicole Shallow, M. Ed., BCBA
This presentation focuses on sleep education, providing practical strategies to encourage healthy sleep.
October 22, 2021 - October 29, 2021

Recording available for one month after the live stream
Web Streaming to Canadian residents only
Presented by Ryan Hendrix, MS, CCC-SLP
In this two-part presentation, on successive Friday mornings, presenter Ryan Hendrix will use Social Thinking® methodology to focus on the needs of social learners who struggle with social attention and social interpretation.
Special Rate for BC Educators until October 4, 2021. See details here
November 26, 2021

Presented by Lauren Binnendyk, PhD, BCBA-D & Chantal Juilfs, M.Ed. BCBA
This workshop is designed for parents struggling to add more variety into their child's diet.
Save the Date: More Upcoming ACT Events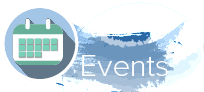 Subscribe to our email newsletter for event updates
---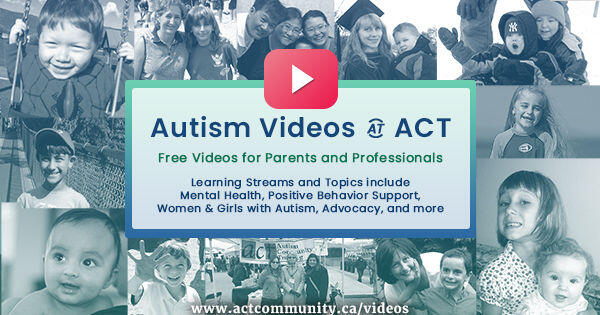 Start learning today on Autism Videos @ ACT
ACT Videos are presented by respected clinicians committed to sharing the latest in research and clinical experience. We now have 67 videos on diverse topics, including Toilet Training, Sleep, Mental Health, PBS, IEP's, Research, and much more.
Learning Streams
COVID-19: Resources for the Autism Community
Mental Health and Autism Project
Women and Girls with Autism
Positive Behavior Support in School, Home and Community
---
Past ACT Events
Download the 2020 Report to Donors (pdf)
Download the 2019 Report to Donors (pdf)
Download our archived events from 2019 (pdf)
Download our archived events from 2018 (pdf)
Download our archived events from 2017 (pdf)
Download our archived events from 2016 (pdf)
Download our archived events from 2015 (pdf)
Download our archived events from 2014 (pdf)
Download our archived events from 2013 (pdf)