Join us for inspiration and information! At ACT's live events, leading practitioners and researchers from across the world share their insights with parents and professionals.
New Cutting Edge Strategies to Improve Executive Function Skills 2019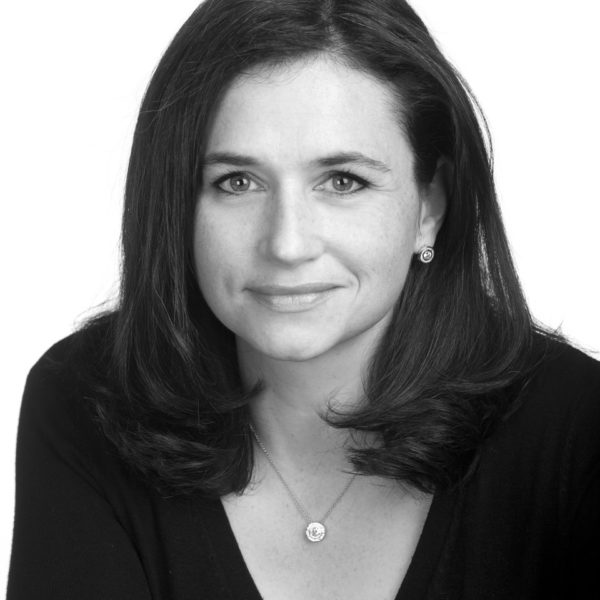 September 25 & 26, 2019 - Surrey, BC & Webstreaming!

Sarah Ward, M.S., CCC/SLP Speech and Language Pathologist
Co-Director, Cognitive Connections LLP, Boston
Live stream: Watch and participate live by registering for web streaming. This event is only available to web streaming registrants in BC & Alberta.
After a sold-out appearance last spring in Surrey, Sarah Ward, MS, CCC-SLP, is returning to teach hands-on practical strategies to improve Executive Function skills. Whether you've seen Sarah Ward before, or this is all new, you're sure to walk away with practical strategies to help you better assist clients, students, or your own children, that you can implement immediately.
Through demonstration and practice, you will learn how to teach students the following executive control skills: awareness; forethought; waiting and planning skills; shifting; pacing; flexibility; speed of information processing.
---
Gaining Student Cooperation: The First Step to Learning and Inclusion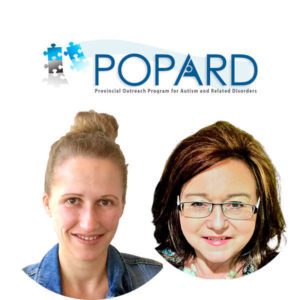 October 25th, 2019 - Vancouver, BC

Alexandra Voroshina, MA, BCBA
Georgina Robinson, PhD
Provincial Outreach Program for Autism and Related Disorders (POPARD)
Live stream: Watch and participate live online by registering for web streaming.
One of the greatest challenges faced by school district staff is how to teach students when they have persistent difficulty following instructions. Gaining student cooperation is vital to set the groundwork for learning in an inclusive classroom. In this one-day presentation, Alexandra Voroshina will present an overview of POPARD's Student Cooperation Training (SCT) Model. This approach to intervention rooted in Behaviour Skills Training and Applied Behaviour Analysis creates lasting change and increases capacity across multiple layers of the school system. It targets an individual student, but includes training the classroom and school team, and requires district staff to participate and then replicate the model with support from POPARD.
---
Save the date: Upcoming ACT Events
October 24, 2019
Special Education Forum
Vancouver and via web stream
November 15, 2019
Introduction to Navigating BC's School System
A POPARD Presentation
November 22, 2019
Supporting Indigenous Families Affected by Autism through Engagement and Research
ACT's 2019 Focus on Research Gathering
November 29, 2019
Behaviors and Mental Health – an Introduction for Families of Children with Special Needs
A POPARD Presentation
Past ACT Events
ACT's Community Training Program 2003 -2018
Download our archived events from 2018 (pdf)
Download our archived events from 2017 (pdf)
Download our archived events from 2016 (pdf)
Download our archived events from 2015 (pdf)
Download our archived events from 2014 (pdf)
Download our archived events from 2013 (pdf)