July 29, 2021 - August 19, 2021

Web Streaming Only - Early Bird Rate ends June 28
Presented by Sarah Ward, MS, CCC-SLP
This summer, join ACT for a four-part Zoom webinar series featuring Sarah Ward, an internationally respected specialist in helping individuals with a range of neuro-developmental conditions develop their executive function skills.
Four live, two-hour sessions, 10:00am to 12:00pm Pacific Time every Thursday from July 29 - August 19
90-minute presentation followed by a Q & A via the chat
Access to the recorded live presentation for one week after each session 
Co-sponsored by
ACT's Free Event Series has been made possible by the Provincial Outreach Program for Autism and Related Disorders [POPARD], as well as our generous individual donors – as little as $10 a month is a great help. Support ACT's work.
Save the Date: More Upcoming ACT Events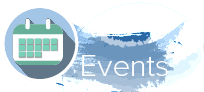 Subscribe to our email newsletter for event updates
---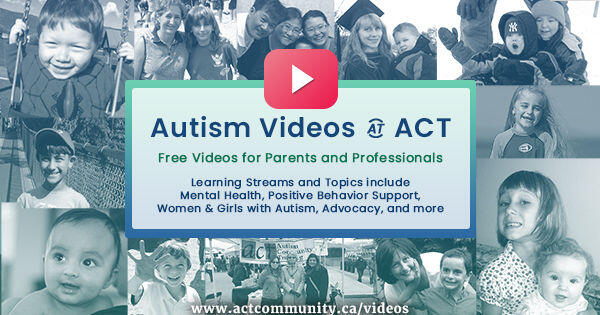 Start learning today on Autism Videos @ ACT
ACT Videos are presented by respected clinicians committed to sharing the latest in research and clinical experience. We now have 67 videos on diverse topics, including Toilet Training, Sleep, Mental Health, PBS, IEP's, Research, and much more.
Learning Streams
COVID-19: Resources for the Autism Community
Mental Health and Autism Project
Women and Girls with Autism
Positive Behavior Support in School, Home and Community
---
Past ACT Events
Download the 2020 Report to Donors (pdf)
Download the 2019 Report to Donors (pdf)
Download our archived events from 2019 (pdf)
Download our archived events from 2018 (pdf)
Download our archived events from 2017 (pdf)
Download our archived events from 2016 (pdf)
Download our archived events from 2015 (pdf)
Download our archived events from 2014 (pdf)
Download our archived events from 2013 (pdf)