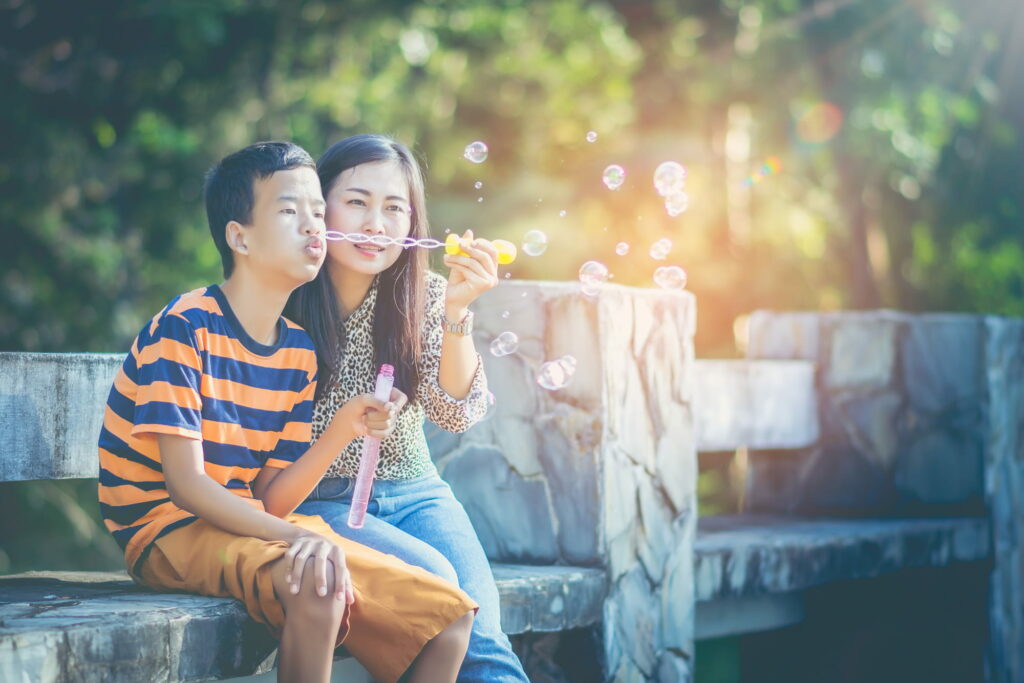 Have questions about our resources or training opportunities? Contact us here.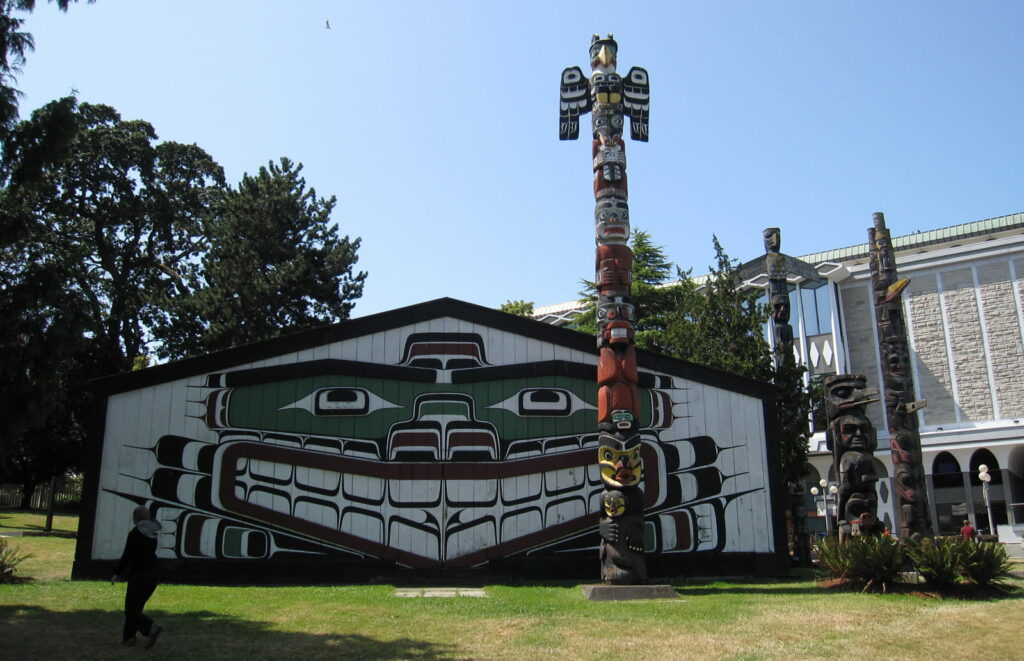 If you self-identify as an Indigenous person, or are a staff member of an Indigenous organization, please apply through our Bursary Program for Indigenous Communities.
Visit our new Transition to Adulthood Hub to learn about supporting young people as they transition from high school to adult life.
ACT – Autism Community Training
ACT specializes in evidence-informed training, research, and resources to support neurodiverse individuals.
We provide a comprehensive information portal with 3,000 resources, the Autism & Intellectual Disability (AID) Search.
Subscribe to ACT's Newsletter
Get updates on new events, resources, videos, and more
Upcoming Events
Evidence-informed training opportunities featuring provincial and international experts on a range of topics.

Join Gregory Hanley, PhD, BCBA-D, LABA for a three-day workshop exploring a compassionate and collaborative and trauma-assumed version of Applied Behavior Analysis (ABA) for improving relationships and behavior.

Accessible sexual health education is an essential part of students' learning. In this two-day workshop, sexual health educators will present on educational approaches and resources to support sexual age-appropriate, accessible health education for autistic individuals.

Discover Autism Videos @ ACT, where you can learn from top clinicians who share their latest research and experience on autism and neurodiversity. Whether you need guidance on Toilet Training, Sleep, Mental Health, PBS, IEP's, Research or more, we have over 80 videos to help you understand and support neurodiverse individuals.
Autism & Intellectual Disability Resources
ACT has extensive information resources, including guides, articles and videos on a wide-range of topics, in multiple languages, sourced internationally to meet the needs of families and community professionals.



Autism & Diverse Needs Resources for British Columbia
Looking for resources specific to British Columbia? Visit the B.C. Resources page to find community agencies, recreational activities, service providers, support groups, education & employment, community events, the autism manual, new diagnosis hub, transition to adulthood, and much more!



Community Events
ACT lists workshops and conferences in B.C. related to autism and other diverse needs that are provided by local agencies and organizations.