Autism & Intellectual Disability Search
The AID is a new online portal providing access to 3,000 resources from across BC and around the world. Formerly two separate databases, the new AID Search has been in development for the past year to improve the experience of users. The keyword search allows for rapidly reviewing curated records, linking to evidence-based practical information and community resources, sourced internationally.
Upcoming Events
Evidence-informed training opportunities featuring provincial and international experts on a range of topics.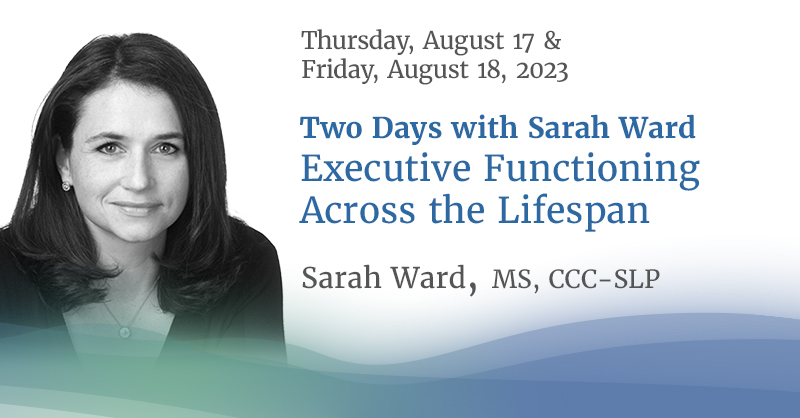 Join Sarah Ward M.S., CCC-SLP for a two-day workshop exploring strategies to develop independent executive function skills across the lifespan. You, your students, children, youth and clients can make significant improvements in organization, planning, and time management skills for example–and be more successful, efficient, and accomplished at school, work, or home.