Get the latest updates in your email. Subscribe to our newsletter for news, resources, and events:
ACT is committed to respecting your privacy. We do not share information with any other organization or individual. You can unsubscribe at any time. Read ACT's Privacy Policy for more details.
To mark World Autism Day with a practical initiative, ACT invited three respected mental health clinicians, who have presented for ACT on autism and mental health, to answer questions on 'Anxiety and COVID-19'.
Watch here
Search over 1,400 vetted information resources related to ASD, including online articles, videos, and websites.
Upcoming Events
April 07, 2021 - June 09, 2021
Wednesdays, April 7 - June 9, 2021, 12:00 p.m. to 1:30 p.m.
A 10 Week Small Group Program for Caregivers of Neurodiverse Family Members via Zoom
This will be an accepting, non-judgmental group dedicated to support and build the emotional resilience in family members caring for individuals with ASD or other diverse needs. This includes parents, grandparents, aunts, uncles, adult siblings, etc. 
June 3, 2021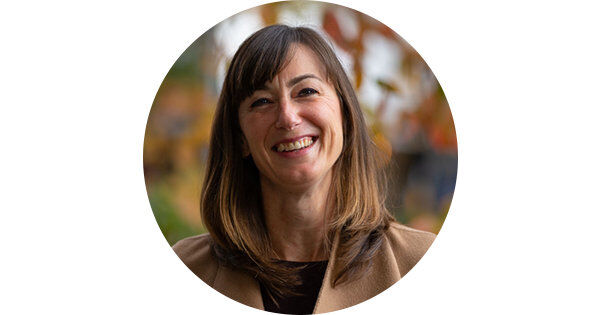 Presented by Lauren Binnendyk, PhD, BCBA-D
This workshop is designed for parents struggling to add more variety into their child's diet.
June 4, 2021
Web Streaming Only
Presented by Landa Fox, MA, BCBA, Certified Sexual Health Educator
This full day presentation will cover a broad range of topics in the area of sexual health and the various ways this intersects with supporting autistic individuals.
View all Events
Special Needs Community Events
ACT lists workshops and conferences in B.C. related to autism and other special needs that are provided by local agencies and organizations.
View all community events
ACT in Punjabi
ACT has been able to both create and identify valuable resources for the Punjabi-speaking community in British Columbia.
View Punjabi-language Resources