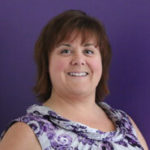 October 20 & 21, 2017 - Vancouver
Visual support strategies have been demonstrated to increase independent functioning, teach specific skills, improve environmental awareness, teach rules and social expectations, reduce problem behavior and so much more! Register to attend in-person or via live web streaming from anywhere in the world.
Event Details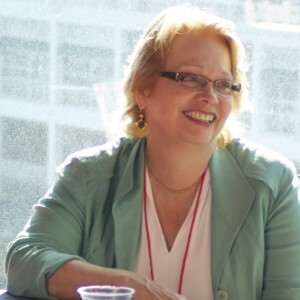 This presentation highlights essential information for parents, and the professionals who support them, in understanding the systems that control access to services for children with special needs.
Watch Now
Search over 1,000 vetted information resources related to ASD, including online articles, videos, and websites.
Special Needs Community Events
ACT lists workshops and conferences in B.C. related to autism and other special needs that are provided by local agencies and organizations.
View Community Events
ACT in Punjabi
ACT has been able to both create and identify valuable resources for the Punjabi-speaking community in British Columbia.
View Punjabi-language Resources