Get the latest updates in your email. Subscribe to our newsletter for news, resources, and events:
ACT is committed to respecting your privacy. We do not share information with any other organization or individual. You can unsubscribe at any time. Read ACT's Privacy Policy for more details.
In this 13-part workshop we explore the "costs of caring" and its potential physical and emotional toll, followed by consideration of research supported strategies that can empower families and build their resistance to ward off compassion fatigue.
Watch here
Search over 1,400 vetted information resources related to ASD, including online articles, videos, and websites.
October 01, 2021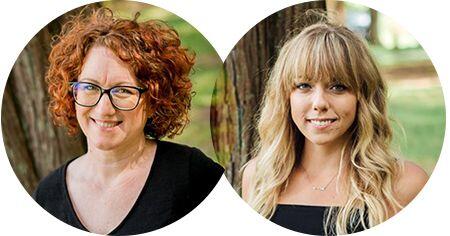 Presented by Hilary McClinton, M. Ed. & Nicole Shallow, M. Ed., BCBA
This presentation focuses on sleep education, providing practical strategies to encourage healthy sleep.
October 22, 2021 - October 29, 2021
Recording available for one month after the live stream
Web Streaming to Canadian residents only
Presented by Ryan Hendrix, MS, CCC-SLP
In this two-part presentation, on successive Friday mornings, presenter Ryan Hendrix will use Social Thinking® methodology to focus on the needs of social learners who struggle with social attention and social interpretation.
Special Rate for BC Educators until October 4, 2021. See details here
November 26, 2021
Presented by Lauren Binnendyk, PhD, BCBA-D & Chantal Juilfs, M.Ed. BCBA
This workshop is designed for parents struggling to add more variety into their child's diet.
Special Needs Community Events
ACT lists workshops and conferences in B.C. related to autism and other special needs that are provided by local agencies and organizations.
View all community events
ACT in Punjabi
ACT has been able to both create and identify valuable resources for the Punjabi-speaking community in British Columbia.
View Punjabi-language Resources