B.C. Resources
Looking for autism & special needs resources specific to British Columbia? Visit the new B.C. Resources page to find community agencies, recreational activities, service providers, support groups, education & employment, community events, the autism manual, new diagnosis hub, transition to adulthood, and much more!
Find Autism Information
Find practical autism resources with the AID search. We've made it even easier to find resources and tools for parents and professionals with a new subject listing. Free and relevant world-wide.
You can also find 自閉症社區訓練協會 (ACT in Chinese), ACT in Punjabi, Online Mental Health & Autism Project: Looking Beyond Autism, and Autism Research.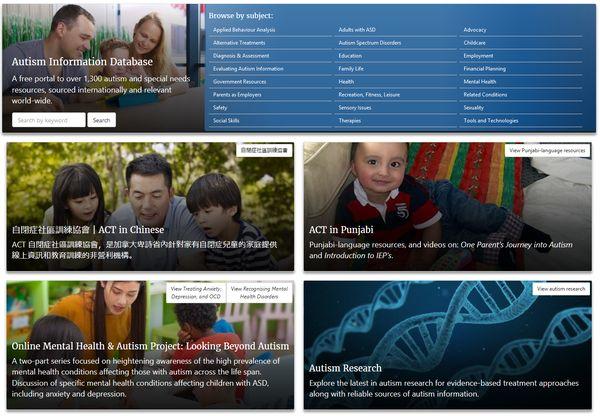 Get the latest updates in your email. Subscribe to our newsletter for news, resources, and events:
ACT is committed to respecting your privacy. We do not share information with any other organization or individual. You can unsubscribe at any time. Read ACT's Privacy Policy for more details.
Search over 1,300 vetted information resources related to ASD, including online articles, videos, and websites.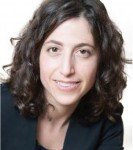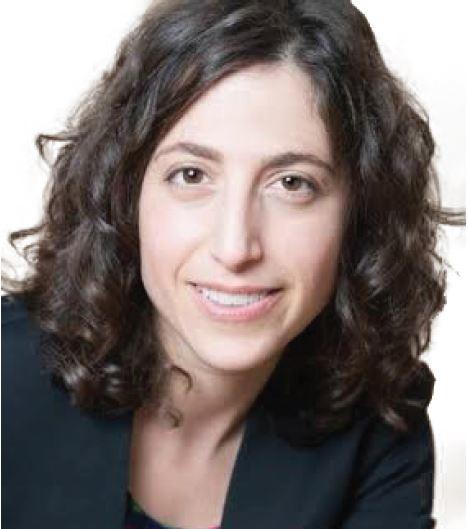 Girls and women with autism are often hard to identify due to their polished rote social skills and internalized ASD characteristics. This presentation discusses clinical techniques to help support girls and women on the spectrum.
Watch Now
Special Needs Community Events
ACT lists workshops and conferences in B.C. related to autism and other special needs that are provided by local agencies and organizations.
View Community Events
ACT in Punjabi
ACT has been able to both create and identify valuable resources for the Punjabi-speaking community in British Columbia.
View Punjabi-language Resources