Upcoming Live Events - Web Streaming!
ACT provides a wide-range of autism-related training to parents and professionals, mostly at Simon Fraser University's Downtown Campus in Vancouver, Canada. We also web stream events and these are open to registrants internationally. We offer bursaries to parents and professionals, targeting low-income participants.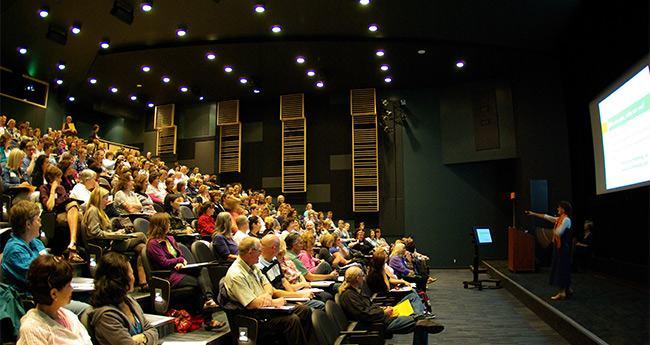 Welcome to the new ACT Website!
This fresh design for ACT's website reflects our focus on training and information resources useful to the autism community nationally and internationally. What about British Columbia? Our new look retains the most comprehensive array of resources specific to the needs of British Columbia's autism community, organized into a special page: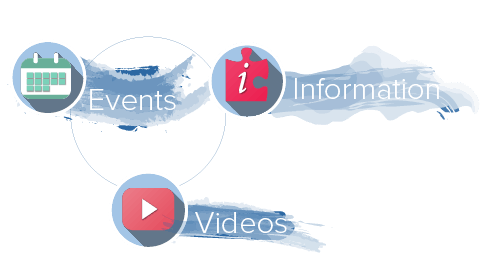 Autism Videos @ ACT
AVA - Autism Videos @ ACT covers practical topics on issues across the lifespan - free! We have nearly 30 videos, grounded in research and good practice, providing reliable, non-commercial information to help professionals and parents. ACT videos by leading practitioners from a wide-range of professional backgrounds, allow ACT to serve the autism community internationally, no matter where our viewers live. No registration is required!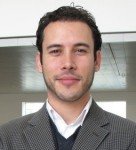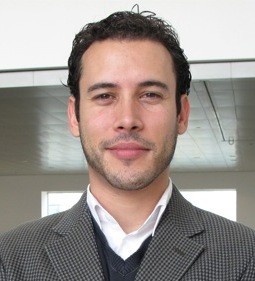 Monday & Tuesday, July 24 & 25, 2017
This two-day intensive training is for mental health clinicians experienced in CBT with an interest in adaptations relevant to neurodevelopmental disabilities (e.g., autism, ADHD, learning disability). Sign up for live streaming to watch and participate from anywhere.
Event Details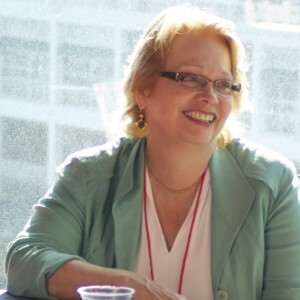 This presentation highlights essential information for parents, and the professionals who support them, in understanding the systems that control access to services for children with special needs.
Watch Now
Search over 1,000 vetted information resources related to ASD, including online articles, videos, and websites.
Special Needs Community Events
ACT lists workshops and conferences in B.C. related to autism and other special needs that are provided by local agencies and organizations.
View Community Events
ACT in Punjabi
ACT has been able to both create and identify valuable resources for the Punjabi-speaking community in British Columbia.
View Punjabi-language Resources