Join us for inspiration and information! At ACT's live events, leading practitioners and researchers from across the world share their insights with parents and professionals.
Setting the Stage for Success: Positive Behavior Support in School, Home and Community
October 19 & 20, 2018 - Vancouver, BC & Web Streaming!

View or print the event schedule (pdf)
Live stream: Watch and participate live from anywhere by registering for web streaming.  All times are Pacific Standard Time.
This two-day conference focuses on pro-actively engaging with educators, families, and communities to "set the stage for success" by using Positive Behavior Support techniques for students with ASD and other special needs.
The focus is on providing practical information, informed by research, addressing: challenging behaviors; providing Tier 1 & 2 PBS to students with autism; involving peers to facilitate social engagement; providing culturally sensitive PBS.
Conference highlights
Two internationally-renowned keynote speakers: Dr. Lynn Kern Koegel and Dr. Ilene Schwartz 
Twelve presenters contributing to ten thought-provoking presentations
Two panel discussions provide opportunities for questions for the live and online audience
Networking lunches provide opportunities to connect and continue the conversation
Available for web-streaming internationally, or attend in-person at SFU Harbour Centre in downtown Vancouver
Special group rates of $75/ea for 3 or more people watching via web-streaming on the same screen - a great team-building opportunity for schools and clinics to train staff. Contact us to learn more.
BACB-CEU's will be available for in-person attendees, provided by CIRCA, details available here.
Bursaries for low-income registrants are available.
---
Introduction to ASD – Practical Applications – POPARD (Vancouver)
October 29 - November 2, 2018 - Vancouver , BC

Kenneth Cole, PhD, RPsych
This 5-day, 30-hour course, taught by the experienced and engaging Dr. Ken Cole, reflects evidence-based practice in teaching students with autism. A pre-requisite for teaching assistants to work with students with autism in many B.C. school districts, this course has been enthusiastically received by classroom teachers, administrators, social workers, SLP's and OT's, as well as parents. The focus is on practical hands-on training through instructor demonstration, and individual coaching, and emphasizes the diversity of students with ASD. There is an optional exam for those who require an official POPARD Certificate.
---
INVESTing in Girls and Women with ASD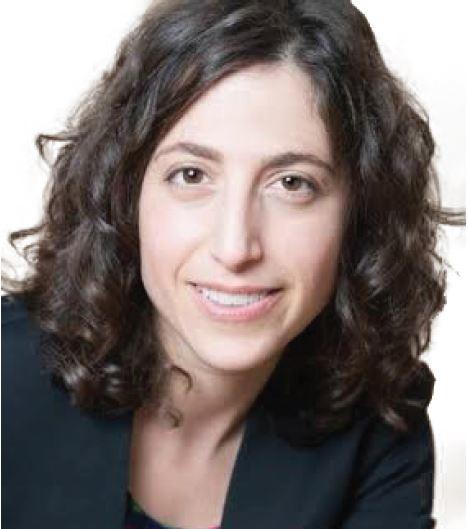 November 2nd, 2018 - Vancouver, BC & Web Streaming!

Dori Zener, MSW, RSW
Live stream: Watch and participate live from anywhere by registering for web streaming.  All times are Pacific Standard Time.
Girls and women with ASD largely camouflage their characteristics in an effort to pass as neurotypical. Due to their difficulties reading social cues, girls and women with ASD are disproportionately victims of bullying, sexual assault and abusive relationships. Mental health challenges such anxiety, depression, panic, eating disorders, ADHD, OCD and addictions often come to the attention of professionals before an ASD diagnosis is given, if at all.
INVEST: Identify Needs, Validate, Educate, Strengthen and Thrive has been developed by Dori Zener based on her extensive clinical experience with women and girls with ASD.
---
Past ACT Events
ACT's Community Training Program 2003 – 2017
Download our archived events from 2016 (pdf)
Download our archived events from 2015 (pdf)
Download our archived events from 2014 (pdf)
Download our archived events from 2013 (pdf)