The AID Search is a new online portal providing access to 3,000 resources from across BC and around the world. The keyword search helps users quickly review our curated records, which link to evidence-based practical information and community resources, sourced internationally.
ACT has created hundreds of resources, including Autism Videos, Information Resources, and BC Community Resources.
Secondary Heading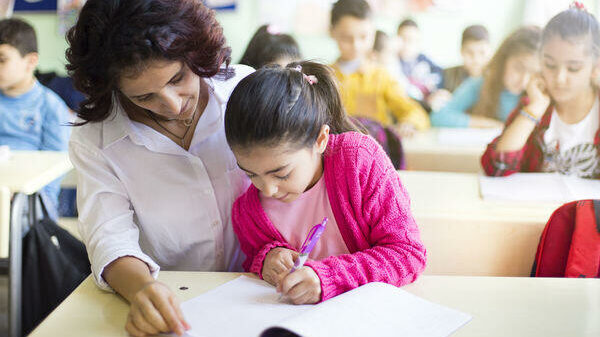 Start your search with one of 30 categories such as Diagnosis & Assessment, Behaviour Support, Mental Health and Advocacy.
About ACT – Autism Community Training
ACT is a not-for-profit society that provides the international autism community with free online information and training resources. In addition, we host live events from our base in Vancouver – some of which are web streamed.
ACT gathers reliable resources on autism and other diverse needs from websites internationally, in multiple languages, and makes them available in a keyword searchable database – the Autism Information Database. Autism Videos @ ACT provides free online training from outstanding presenters.
ACT's information and training resources are focused on supporting parents and community professionals to access relevant, family-friendly materials to enhance the lives of children and adults with ASD and their families. We stress non-commercial, evidence-based information to support parents to become informed consumers.
Questions? Please Contact Us.
More information & resources
Visit BC Resources for community events, information, and resources specific to British Columbia.
Upcoming Events lists live events and conferences, with web streaming available for some dates.
Autism Videos @ ACT provides practical information for parents & professionals across the life-span.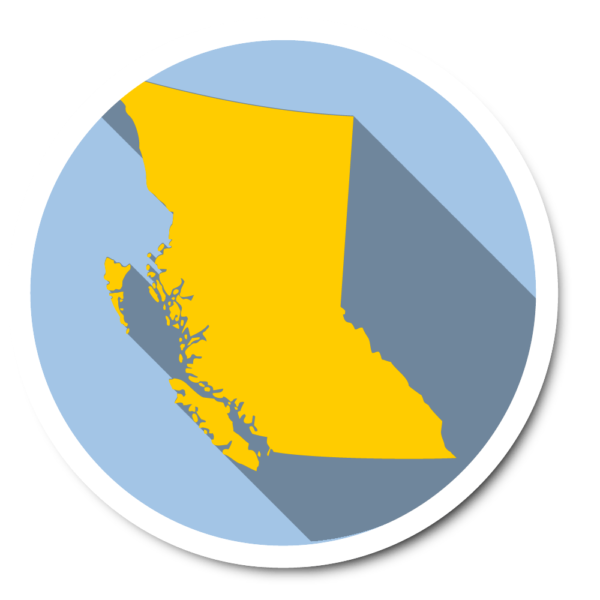 Looking for autism and diverse needs resources specific to British Columbia? Visit B.C. Resources to search 'B.C. Community Resources', Community Events, and ACT's Autism Manual for B.C., in addition to other helpful guides.