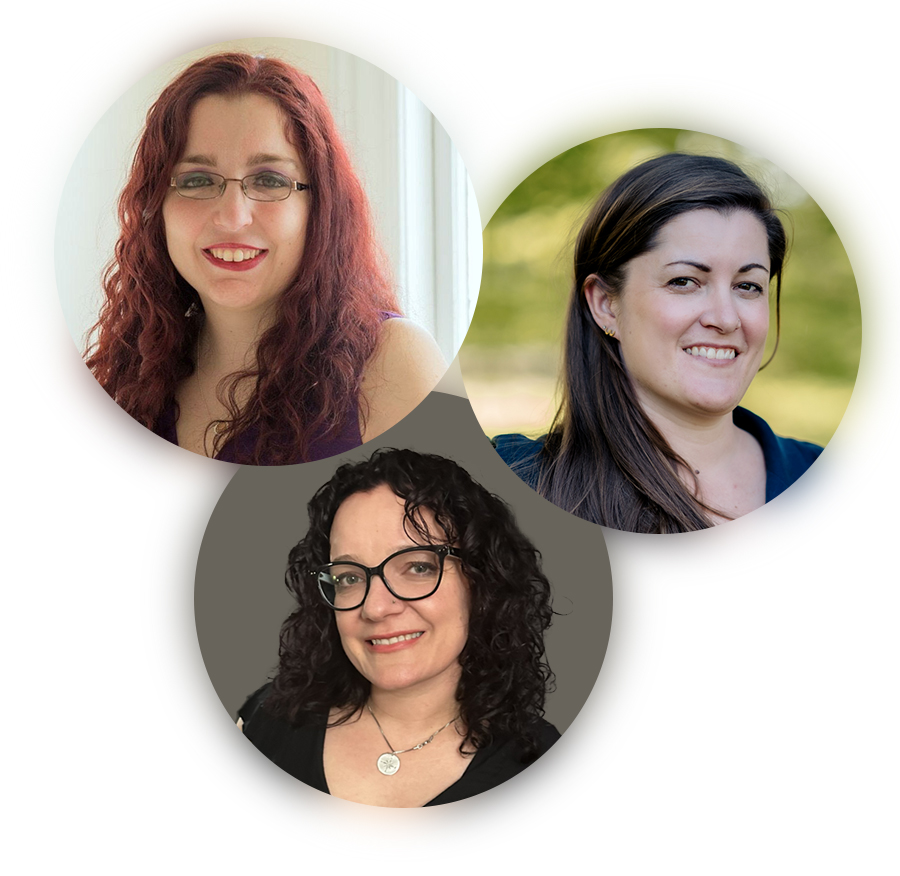 Autism, Sexual Health, and Safety: Empowering Community
Presented by Amy Gravino, Landa Fox, and Jessica Cauchi
Wednesday, November 8 & Thursday, November 9, 2023
Vancouver, BC & Web Streaming Live
Recording available for two weeks after the conference for all registrants.
Accessible sexual health education is an essential part of learning. In this two-day workshop, sexual health educators will present on educational approaches and resources to support age-appropriate, accessible sexual health education for autistic individuals.
In this workshop, participants will learn about:
The safety risks posed by a lack of information and empowerment, and the corresponding importance of accessible sexual health education.
Developmental norms for sexual behaviors and knowledge, including how to adapt lessons for different ages and goals.
Identification of knowledge and skills that may need to be explicitly taught to autistic learners, including consent, body autonomy, and privacy.
Common barriers faced by parents, teachers, and support staff, including tips for increasing comfort with sexual health and safety topics.
Approaches for assessment and treatment of contextually inappropriate sexual behaviors.
Personal insights and lessons learned from lived experience as an autistic woman.
Select a registration option:
Early Bird Rate ends October 12, 2023
Last day to register is November 2, 2023
Please visit Bursaries for details on ACT's bursary program.