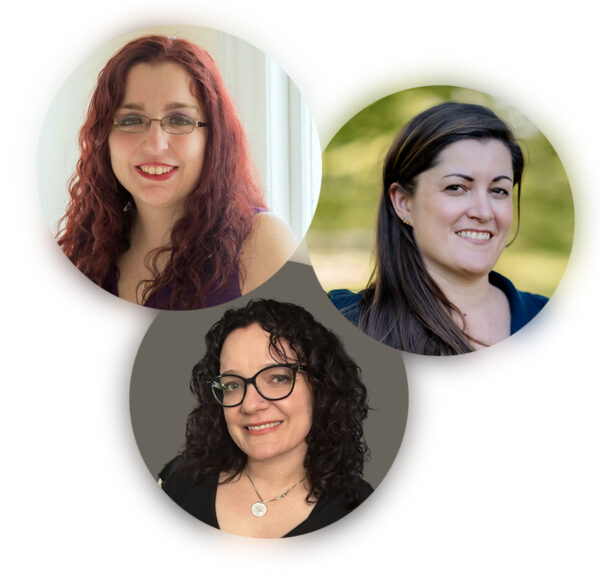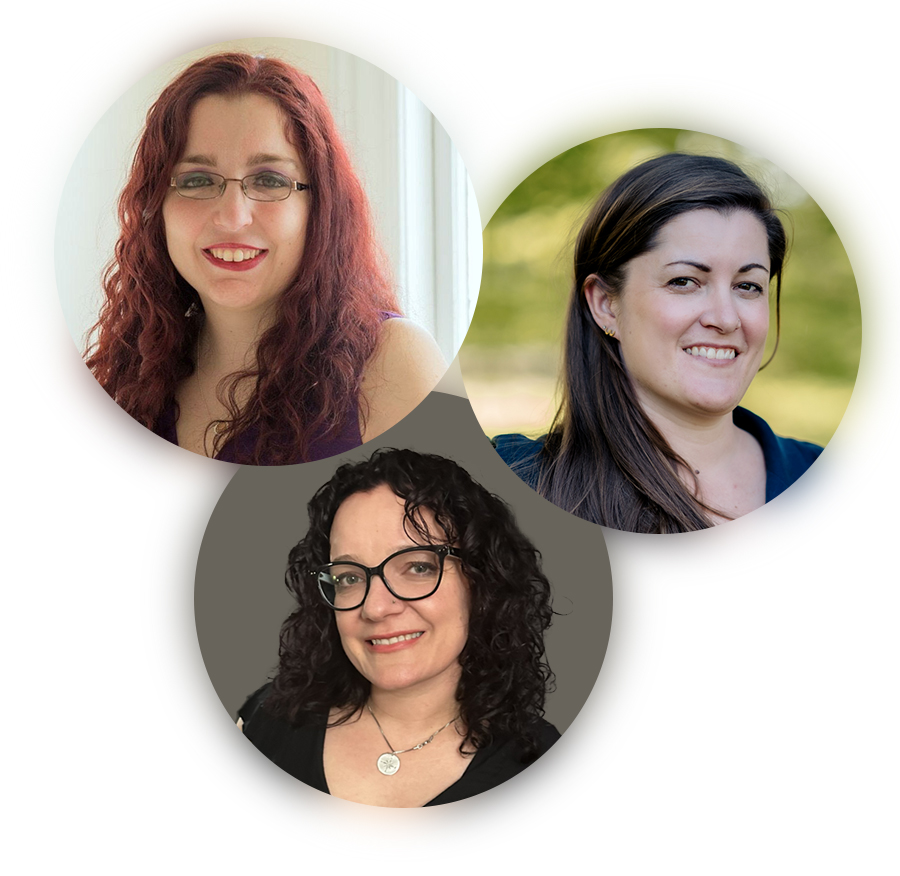 Special Rates for Public and Independent School Staff
Wednesday, November 8 & Thursday, November 9, 2023
Recording available for two weeks after the conference for all registrants.
Attend in-person or web stream live to your home, school, or office!
POPARD and ACT are partnering to offer a subsidized rate for BC educators to attend this presentation. Thanks to POPARD's generous sponsorship, the fee for this workshop has been reduced to $150 per person for both in-person and online attendance until October 12, 2023. Starting October 13, the educator rate of $200 will apply.
Click the button below to have the special rate coupon automatically applied to your order.
You must register using your school employee email address. Please also add a personal email address to the Secondary email address field to ensure we can reach you with the event details.
If the discount doesn't show in your cart, apply coupon code popard-sh23 on the cart or checkout screen and register using your school employee email address. For guidance on using a coupon on ACT's website, see Step-by-Step Guide to Using the Coupon Code.
Questions? Email [email protected]
Cost
| | Date | School Staff Rate |
| --- | --- | --- |
| Early Bird Rate ends | October 12, 2023 | $150 |
| Regular Rate begins | October 13, 2023 | $200 |
*Last day to register is November 2, 2023
About the Event
Accessible sexual health education is an essential part of learning. In this two-day workshop, sexual health educators will present on educational approaches and resources to support age-appropriate, accessible sexual health education for autistic individuals.
In this workshop, participants will learn about the following:
The safety risks posed by a lack of information and empowerment, and the corresponding importance of accessible sexual health education.
Developmental norms for sexual behaviors and knowledge, including how to adapt lessons for different ages and goals.
Identification of knowledge and skills that may need to be explicitly taught to autistic learners, including consent, body autonomy, and privacy.
Common barriers faced by parents, teachers, and support staff, including tips for increasing comfort with sexual health and safety topics.
Approaches for assessment and treatment of contextually inappropriate sexual behaviors.  
Personal insights and lessons learned from lived experience as an autistic woman.
See the full Event Registration Page for daily agendas, learning objectives, venue information and more.
About the Presenters
Amy Gravino, MA, Certified Autism Specialist
Amy Gravino, MA, is an autism sexuality advocate and Relationship Coach in the Center for Adult Autism Services at Rutgers University. She is also the President of A.S.C.O.T Consulting, which offers autism consulting, college coaching, and mentoring services for organizations, schools, individuals on the autism spectrum, and their families. Amy is an international speaker who has given TED talks, spoken twice at the United Nations for World Autism Awareness Day, and presented worldwide to audiences on a variety of topics related to autism, with a dedicated special focus and research on the subject of autism and sexuality.
Ms. Gravino obtained her Masters degree in Applied Behavior Analysis from Caldwell University in 2010 and currently serves on the Boards of Directors of Yes She Can, Inc. and the Golden Door International Film Festival of Jersey City, as well as the Scientific Advisory Board of Simons Foundation Powering Autism Research (SPARK). She is an award-winning writer who has co-authored a chapter on autism and sexuality in the Handbook of Quality of Life for Individuals with Autism Spectrum Disorder, and her work has been featured in Spectrum, the leading online news source for autism research, and other outlets. Visit www.amygravino.com to learn more.
Landa Fox, MA, BCBA, Certified Sexual Health Educator
Landa Fox is a Board Certified Behaviour Analyst and Certified Sexual Health Educator living and working in lək̓ʷəŋən Territory (Victoria, British Columbia). She has worked in the field of autism and disability support since 2003. Currently, her work focuses on sexual health, relationship, and safety education for autistic and other neurodivergent people. She also teaches sexual health education in schools around Victoria.
Her work often centers around creating and modifying existing sexual health and relationship education to be meaningful, accessible, and inclusive. She also works to create behavior support plans to address contextually inappropriate sexual behavior. Her work is client-centered, values-led, rights-based, and grounded in harm reduction principles.
She also trains caregivers, teachers, staff, and communities about sexual health development and inclusive sex education. Her special interests within the area of sexual health education include how to promote a culture of consent and body autonomy for autistic children and youth; developing affirming and rights-based sex education; and advocating for access to sexuality and sexual health for everyone. Visit www.positiveconnections.ca to learn more.
Jessica Cauchi, PhD, BCBA-D, CPBA-AP
Dr. Cauchi is a behavior analyst that has worked with people on the autism spectrum for over 20 years. She resides in Ontario, Canada. Jessica received her PhD in Applied Behavior Analysis (ABA) from Endicott College and is a doctoral level Board Certified Behavior Analyst and a Certified Progressive Behavior Analyst – Autism Professional. Dr. Cauchi is interested in research and clinical practice in curriculum development and effective teaching practices in sexuality skills for persons on the autism spectrum, meaningful programming, rapport and assent, and progressive ABA. She has published work in these areas, as well as presented on these topics across Canada and internationally.