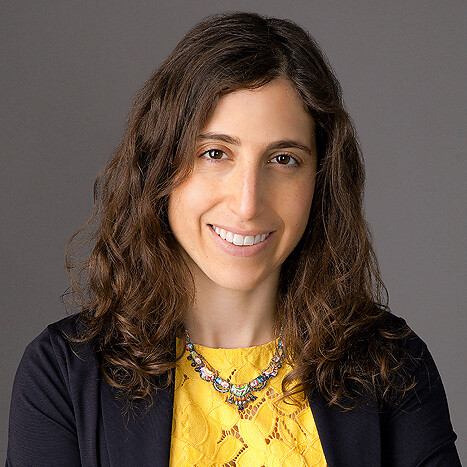 Thursday & Friday, November 3 & 4, 2022
Watch for one month after the live event!
Web stream live to your home, school, or office!
Special Rates for Public and Independent School Staff
POPARD and ACT are partnering to offer a subsidized rate for BC educators to attend this online presentation by Dori Zener. Thanks to POPARD's generous sponsorship, the fee for this workshop has been reduced to $75 per person.
Click the button below to have the special rate coupon automatically applied to your order. You must register using your school employee email address. Please also add a personal email address to the Secondary email address field to ensure we can reach you with the web stream information and event details.
If the discount doesn't show in your cart, apply coupon code "POPARD-FWB" on the cart or checkout screen and register using your school employee email address. For guidance on using a coupon on ACT's website, see Step-by-Step Guide to Using the Coupon Code.
Attention: Surrey School District Staff
Surrey School District is exploring sponsoring a number of registrations for their staff to this event. Surrey Schools staff are encouraged to submit an Expression of Interest to their district. Click here to submit yours.
Questions? Email [email protected]
About the Event
This two-day event will offer practical insights for professionals to better understand how to support autistic girls and women. Girls and women are often overlooked in autism research, clinical training and service provision. Due to difficulties reading social cues, autistic girls and women, in general, are disproportionately victims of bullying, sexual assault and abusive relationships. Mental health challenges such as anxiety, depression, panic, eating disorders, ADHD, OCD and addictions are exacerbated by the lack of awareness of the needs of women and girls. By shedding light on their experiences and providing practical strategies, we can support autistic girls and women to thrive.
Day 1: Thursday, November 3, 2022, 9:30am to 2:30pm Pacific Time
The INVEST Model – Case Studies
Day 2: Friday, November 4, 2022, 10:00am to 1:30pm Pacific Time
Panel Discussion and Q & A – 'Ask a Therapist'
Individualized Journeys: explaining how the social world works before expecting self-regulation
See the full Event Registration Page for daily agendas, learning objectives and more.
About the Presenter
Dori Zener, MSW, RSW
Dori Zener, a Registered Social Worker, has been working with neurodivergent individuals and their loved ones for over fifteen years. As an Individual, Couple and Family Therapist, Dori uses person-centred evidence-based therapy techniques to help each client achieve their goals and enhance their lives. She is the Director of Dori Zener & Associates, a neurodiversity-affirming mental health agency in Toronto. Dori is passionate about autism acceptance. She endeavours to expand the understanding of autism through publications, workshops, research collaborations and corporate consultation.
Dori believes in the power of shared lived experience to foster connection and hope. She has championed the development of four autistic-led peer support groups: Good Company (formerly Asperfemme Toronto), a support group for adult women and nonbinary individuals with official/self-diagnosis on the Autism Spectrum, Chilling on the Spectrum, a young adult support and social group, Navigating Work a unique group for neurodivergent job seekers and Rainbow Spectrum Pride, a support group for autistic 2SLGBTQIA+ adults.