Upcoming events available for web streaming are listed here. Events scheduled for in-person attendance are listed on our upcoming events page.
Please visit our COVID-19 Resources page for more information on how ACT is responding.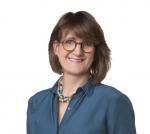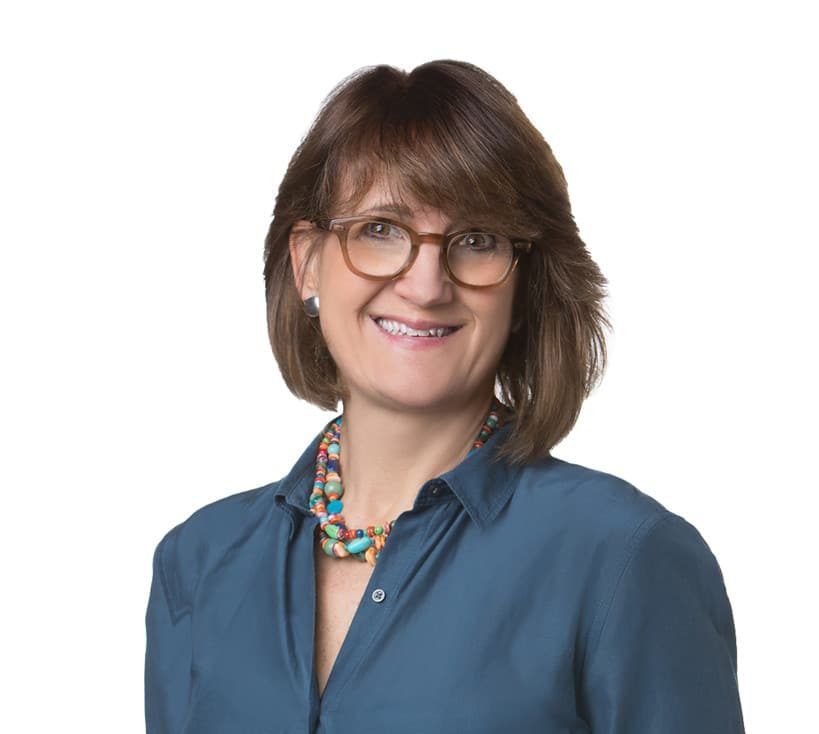 Two Days of Social Thinking: Emotions
Michelle Garcia Winner, MA, CCC-SLP
August 20 & 21, 2020 – Available by Web Streaming only
View details
Registration is now closed for this event
ACT's Free Web Stream Series
These presentations are available to watch now. See more of ACT's videos on Autism Videos @ ACT
---
What is Web Streaming?
ACT's web streaming is LIVE online video broadcasts, in real time, of autism training events. We work with professional video production companies to bring you conferences and events from British Columbia to watch and participate from anywhere in the world. Our system is designed to be simple to use, with a built-in chat function that allows you to ask questions and get feedback from presenters on the issues you care about. No special equipment or software is necessary, all you need to watch is a computer, laptop, or tablet.
Technical requirements
The online streaming technology that we are using is the same platform as YouTube. If you can watch YouTube videos, you can watch our live online streaming! Some tips:
Be sure your speakers or headphones are on, and the volume at an appropriate level.
If you have a large number of 'tabs' open in your browser, this will use your computers memory and slow the connection.
Check that your browser is up to date.
If video is stuttering or jumpy, change the resolution by clicking on the 'gear' icon.
To go full screen, click on the 'box' icon in the lower right of the image.
If you are having trouble with Internet Explorer or Safari, try using the Google Chrome browser.
Participation
Live online streaming video includes a live chat function facilitated by ACT staff. You will be able to post questions that will be passed to the speaker at an appropriate time, and be able to text chat with other online attendees.
Access
Registered viewers will be emailed a link to the online streaming page prior to the event. It is critical that you provide your preferred email address.
Comments from Previous Web Streaming Participants
Thank you for the enlightening experience, without this webinar opportunity I would not be able to attend.
Extremely informative workshop. Slides are incredibly detailed.
It has been edifying, energizing and interesting.
Thank you an excellent two days. Lots of great information to use in practice.
My third web streaming with ACT. Please offer all presentations with web streaming please! Thank you again!
Excellent! Thank you so much it was amazing and very inspiring both as EA and as parent of a challenging behavior child.
Thank you for a great 2 days, it was very interesting and insightful!
Saves on travel time and travel dollars too. Second time doing a web stream – may never do "live" again. It is awesome!!
So much cheaper than travel and hotel costs. I get to sleep in my own bed and eat my special food!
Web streaming worked really well and made it easy for me to attend.
Web streaming discounts for groups
Cost-effective training solutions for school districts and agencies
Is your school district, agency or community group looking for a low cost way to make excellent, practical training? ACT web-streams internationally respected speakers, available to your teams with reduced fees and without the cost of travel.
These are live events – all that is needed is a comfortable venue, good internet connection and a big screen and a sound system. ACT uses a professional film crew – the quality is excellent and your registrants can ask questions by typing them in online.
ACT is offering many of our conferences via web streaming. Groups of registrants watch together on one screen and pay a reduced registration fee. ACT sends all registrants links to the handout and the password for the web stream to the organizer.

Contact info@actcommunity.ca to arrange for your group's web stream registration today!