Filmed April 2017 – edited into 2 parts; total 16 minutes

It is well-known that anxiety disorders co-exist with ASD but much less is known about how to treat anxiety specific to speaking – that is, selective mutism (SM) – in the context of ASD. This is problematic as SM compounds core social-communication deficits in ASD. While there is an urgent need to treat SM in youth with ASD, there is also a lack of skilled clinicians with expertise in both disorders.
This 15 minute presentation provides information about the treatment of SM in children with ASD, using evidence-based behavioural intervention for SM modified for ASD. This presentation offers suggestions for clinicians treating SM in youth with ASD.
Learning Objectives
Review the core aspects of Selective Mutism treatment
Examine how core symptoms of ASD may influence treatment
Review clinical considerations for the behavioural treatment of Selective Mutism in youth with ASD.
Explore the utility of this treatment approach for school-aged youth with ASD and Selective Mutism.
Ainsley Boudreau, PhD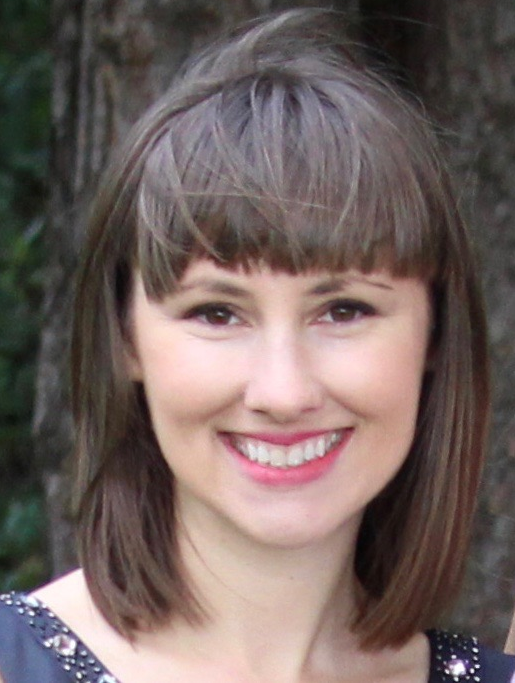 Dr. Ainsley Boudreau is a Post-Doctoral Clinical Research Fellow at BC Children's Hospital. She has a Master's degree in School Psychology, and graduated from Dalhousie University with a PhD in Clinical Psychology. Her research aims to advance treatment and other clinical work in neurodevelopmental disorders (primarily ASD, as well as tic/Tourette disorders and attention deficit hyperactivity disorder).
Part 1: Diagnostic Criteria; Selective Mutism Frequency; Importance of Early Treatment
Part 2: Evidence-based Treatment for Selective Mutism