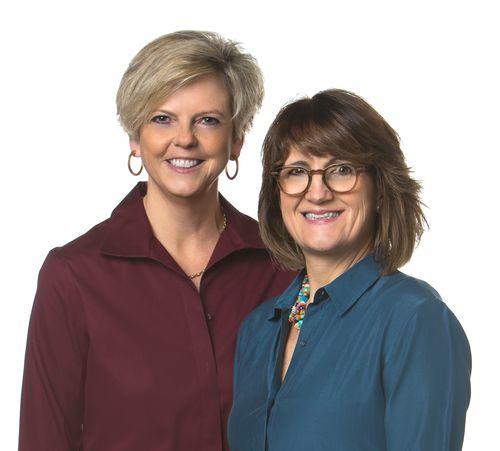 Two Days of Social Thinking with Michelle Garcia Winner and Dr. Pamela Crooke
Thursday & Friday, February 9 & 10, 2023
Join Michelle Garcia Winner, CCC-SLP, founder of Social Thinking®, and co-creator of the methodology, Dr. Pamela Crooke, for a rare live presentation in Canada. Michelle will discuss strategies to support the needs of social learners who struggle with self-regulation, teaching lessons that promote development of social competencies.
Recording available for one month after the live stream
Web Streaming to Canadian residents only

Day 1 – Practical ideas for teaching social competencies targeting self-regulation and friendship
Michelle Garcia Winner
Day 2 – Individualized Journeys: explaining how the social world works before expecting self-regulation
Michelle Garcia Winner and Dr. Pamela Crooke
See "Event Details" on the Registration pages for more detail, from learning outcomes to schedules and more.
For more information about Social Thinking, visit the Social Thinking website.
Attend In-Person
SOLD OUT
Registration is still available for live web streaming
Join us at Simon Fraser University's Goldcorp Centre for the Arts, Djavad Mowafaghian World Art Centre
Opportunity to engage and reconnect in-person
Network with other community members
Watch the recording for two weeks after the event
Group discount
Receive a 10% discount when registering 3 or more attendees at the same time.
Web Stream Live
Watch live from your home or office anywhere in Canada
High quality live stream provided by our professional team
Participate and submit questions through online chat
Watch the recording for two weeks after the event
Group discounts
Receive a 10% discount when registering 3-9 attendees at the same time.
Save $75-$175 per attendee when registering 10 or more.

View details of this offer here.
Special rates for British Columbia educators. View details here.
Participant Comments
Comments from past workshops with Michelle Garcia Winner:
I always leave Michelle Garcia Winner conferences with "aha" moments, where I can't wait to think and implement my ideas.

Professional
I loved how Michelle, while absolutely professional and so intelligent, is clearly approachable and human. It helps to make the content so relatable.

Family Member
All of Michelle's stories and examples were very rich and helped drive home the points she was making.

Professional
---
Note to Registrants prior to October 17th:
This event was rescheduled from its original date, Thursday & Friday, October 20 & 21, 2022. If you registered prior to October 17th and would like a refund of your registration costs, please email ACT at info@actcommunity.ca. Full refunds will be provided until January 26, 2023.