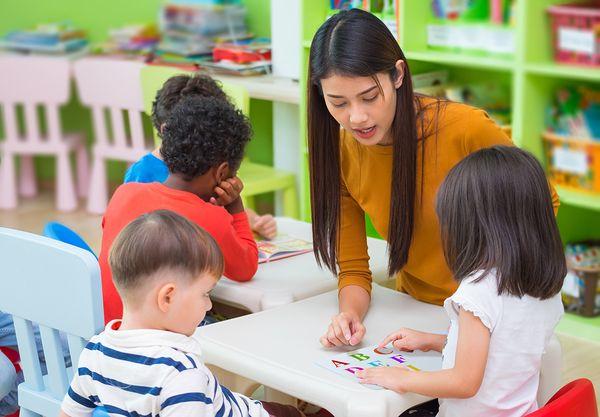 Children with autism require a range of support to succeed within the public school system. These resources provide a starting point for families and community professionals in B.C. to gain a better understanding of the public school system, including advocating for the rights of children with diverse needs to access a meaningful education, no matter where they live.
Video Presentations
ACT Chats: Navigating the Education System | Presented by Michelle Schmidt, PhD
What parents and community professionals need to know about participating in school-based team meetings, referrals for support services, Individual Education Plans (IEPs), students' rights and more.

The Essentials of Advocacy: A Parent's Guide to Advocating for their Child with Diverse Needs | Presented by Deborah Pugh
A guide to the systems that control access to support services, including the rights, roles and responsibilities of caregivers in advocating for their children.

How Classmates Can Facilitate Positive Social Behaviors for Children with ASD | Presented by Ainsley Boudreau, PhD, RPsych
Evidence and practical applications for a variation of Pivotal Response Treatment (PRT) for building social-communication skills for autistic children at school.

IEPs…Why They Still Matter! | Presented by Richard Stock, PhD, BCBA-D
IEP design and implementation with case examples from kindergarten through high school.

Introduction to Individualized Education Plans (IEPs) – in Punjabi | Presented by Raminder Kaur
Practical tips for parents on how to work with the school in developing effective IEP goals for their child.

Resources
Find additional education resources in the Autism & Intellectual Disability (AID) Search. ACT welcomes new resources that will support families and professionals learning from other communities: Submit an Information Resource.