The recording is from an ACT Chats event on April 4, 2023.
"ACT Chats" is a free new series of informational events, content and resources presented by ACT.
This presentation looks at what parents and community partners need to know about their role in schools, including participation in school-based team meetings, and referrals for support services. It also covers the process for IEPs (Individual Education Plans), including meaningful consultation, the role of the case manager, and integrated case management meetings. Michelle also reviews rights to full-time attendance, transportation considerations, participation on field trips, and equity and inclusion during the time of Covid-19.
About the Presenter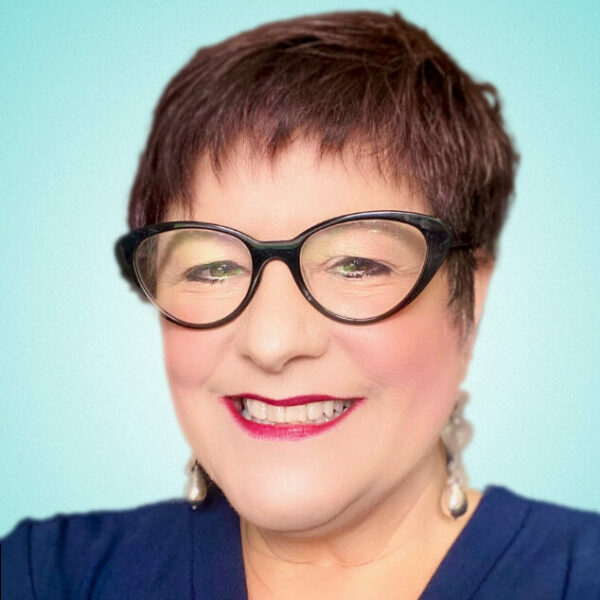 Michelle Schmidt, PhD
Michelle Schmidt, PhD is the Executive Director of ACT – Autism Community Training. Prior to joining ACT in 2022, Michelle Schmidt was involved in public education in British Columbia, as an educator, school psychologist, and administrator. Most recently, Michelle served as Director of Instruction in the Surrey School District, where she was responsible for inclusive education and supports for students with diverse abilities.
With over 30 years of experience in the education system, Michelle provides insight into the relationship between BC Schools and the human rights legislation, as well as Ministry of Education and Childcare policies and practices, including inclusive education designations and ministry compliance.
Navigate videos with chapters
Chapters help you navigate through a video to find the information you're looking for. Click the blue dots on the timeline to navigate chapters, or see all chapters through the chapters icon on the bottom right of each video.