View the PDF handout for this presentation, with examples, resources, and websites.
Many parents of young children are wondering how to provide some type of learning support during this challenging time. This includes children whose parents are concerned about speech/language development, children on the waitlist for autism assessment, and children who have recently been diagnosed with autism but have not yet started early intervention.
In this session, a behaviour analyst/special educator and a speech-language pathologist will provide a framework for thinking about how to provide support. This will include resources for engaging children in activities that can enhance informal learning and support social-communication development. This presentation is intended for parents and early intervention service providers.
Presenters
Dr. Pat Mirenda, Board Certified Behaviour Analyst and Professor in the Dept. of Educational and Counselling Psychology and Special Education, University of British Columbia
Dr. Paola Colozzo, Speech-Language Pathologist and Associate Professor in the School of Audiology and Speech Sciences, University of British Columbia
---
Video Sponsor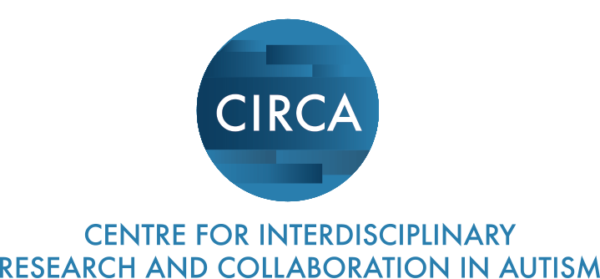 The production of this video has been sponsored by the Centre for Interdisciplinary Research and Collaboration in Autism (CIRCA) at the University of British Columbia.

---
ACT is gathering information to support families during the COVID-19 crisis, including resources specific to those who are neuro-diverse and useful general resources. Our COVID-19 Resources page will be updated as new resources come in.
More videos from ACT's COVID-19 educational learning live stream series