Special Rates for Public and Independent School Staff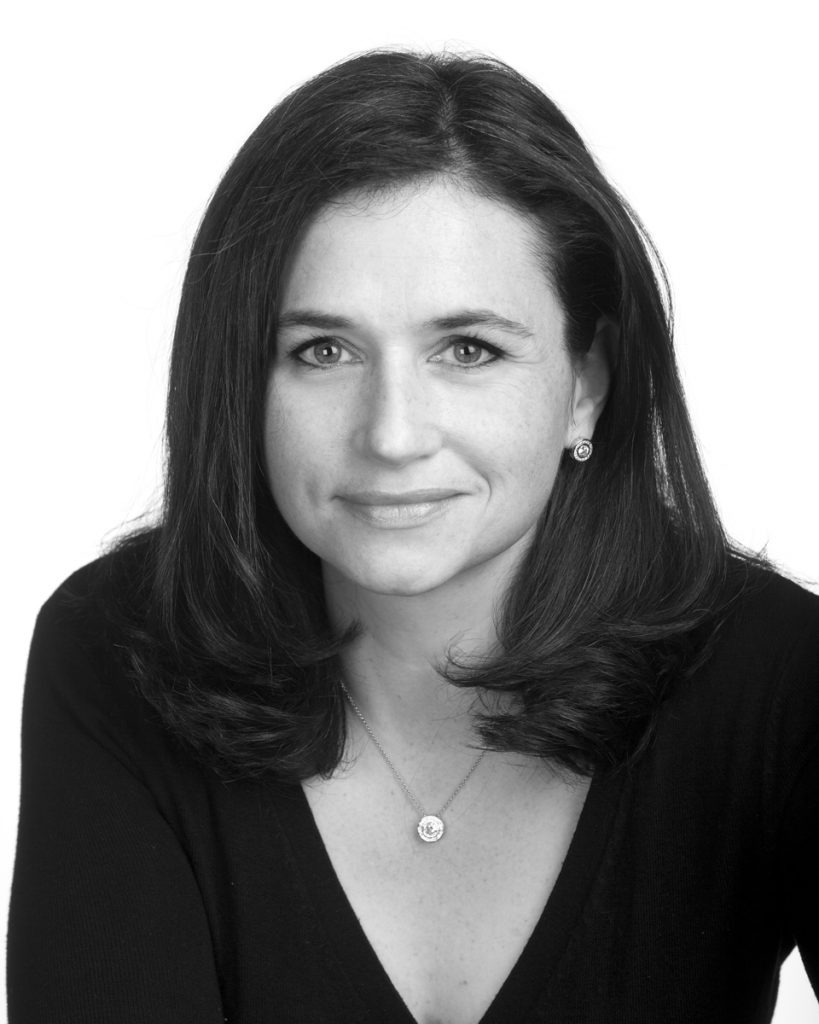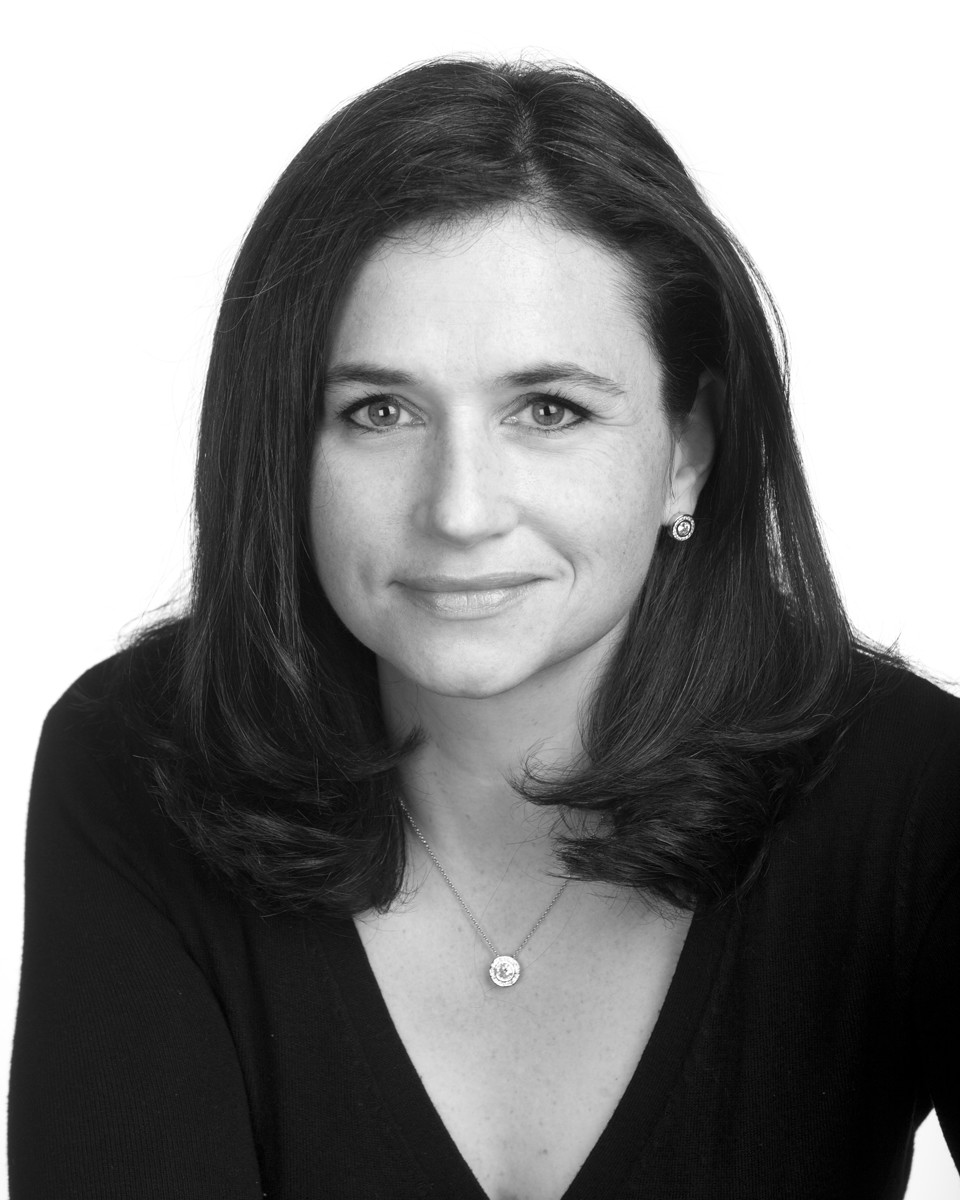 Thursday, August 17 & Friday, August 18, 2023
Recording available for two weeks after the conference for all registrants.
Attend in-person or web stream live to your home, school, or office!
POPARD and ACT are partnering to offer a subsidized rate for BC educators to attend this presentation by Sarah Ward. Thanks to POPARD's generous sponsorship, the fee for this workshop has been reduced to $150 per person for both in-person and online attendance until May 29, 2023. After May 29, the educator rate of $200 will apply.
Click the button below to have the special rate coupon automatically applied to your order. You must register using your school employee email address. Please also add a personal email address to the Secondary email address field to ensure we can reach you with the event details.
If the discount doesn't show in your cart, apply coupon code popard-sarahward on the cart or checkout screen and register using your school employee email address. For guidance on using a coupon on ACT's website, see Step-by-Step Guide to Using the Coupon Code.
Questions? Email [email protected]
Cost
| | Date | School Staff Rate |
| --- | --- | --- |
| Early Bird Rate ends | May 29, 2023 | $150 |
| Regular Rate begins | May 30, 2023 | $200 |
*Last day to register is August 14, 2023
About the Event
Join Sarah Ward M.S., CCC-SLP for a two-day workshop exploring strategies to develop independent executive function skills across the lifespan. You, your students, children, youth and clients can make significant improvements in organization, planning, and time management skills for example–and be more successful, efficient, and accomplished at school, work, or home.
Executive function skills enable us all to follow directions, organize tasks, and attend to and manage time. For children and youth, this helps them complete homework, follow routines at home and school, and organize school and personal materials.
As important as these skills are for children and youth, executive function skills continue to develop well into the adult years. In fact, the area of the brain responsible for executive function skills is the last part of the brain to mature and so executive function skills typically are not fully developed until the mid 20s!
Get ready to supercharge your skills and see your students, children/youth, and or clients–and even yourselves, achieve goals like never before. You'll walk away with dozens of practical and effective approaches to develop executive function skills across the lifespan. Don't miss this opportunity to take your teaching and learning to the next level and walk away with an unbeatable toolbox of strategies and resources!
See the full Event Registration Page for daily agendas, learning objectives, venue information and more.
About the Presenter
Sarah Ward M.S., CCC-SLP
Sarah Ward has 25 years of experience in diagnostic evaluations and treatment of executive dysfunction. Ms. Ward holds a faculty appointment at the Massachusetts General Hospital Institute of Health Professions. She is an internationally recognized expert on executive function and presents seminars and workshops on the programs and strategies she has developed with the Co- Director of Cognitive Connections, Kristen Jacobsen. Their 360 Thinking Executive Function Program received the Innovative Promising Practices Award from the National Organization Children and Adults with Attention-Deficit/Hyperactivity Disorder (CHADD). She has presented to and consulted with over 1200 public and private schools in Massachusetts and across the United States and Canada.
Visit Sarah Ward's website, Cognitive Connections, for more information about Executive Functioning – you will find many free resources.