Over the past decade in British Columbia and internationally, recognition has grown that professionals must have advanced training if they are to support children and adults with ASD reach their potential. BC's post-Secondary institutions have responded to this challenge and have made many more programs available. Increasingly post-Secondary programs are available online both from Canadian providers and from the US.
It is important to ensure that the course you are registering for is from an accredited university.
In recognition of the inquiries ACT receives from the community regarding obtaining a post-secondary education related to autism, we have developed a listing of autism-related programs offered by post-secondary institutions within British Columbia.
---
University of British Columbia

The Department of Educational and Counselling Psychology, and Special Education (ECPS) within the UBC Faculty of Education is a community of scholars committed to the use and application of psychological foundations and research to understanding and solving human problems across the lifespan and in diverse contexts including families, communities, schools, and workplaces.
Free Online Professional Development Programs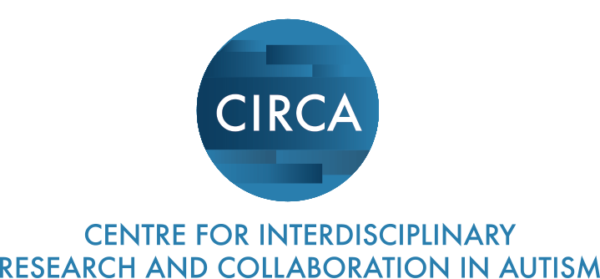 CIRCA has developed four online professional development (Pro-D) programs in Autism and Neurodiversity for professionals in:
Human Resources and Business
Dentistry
Primary Care / Physicians
Early Childcare
Each Pro-D program includes a series of online modules that are self-paced and interactive and will be available to anyone for FREE!
The purpose of each program is to provide learners with practical knowledge and skills to better support and include autistic individuals in all walks of life. View the programs here.
---
Simon Fraser University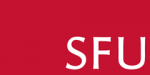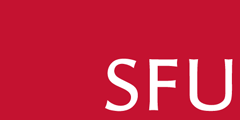 Psychology Department
---
Douglas College
---
Capilano University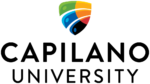 ---
Sprott Shaw College – Surrey Campus