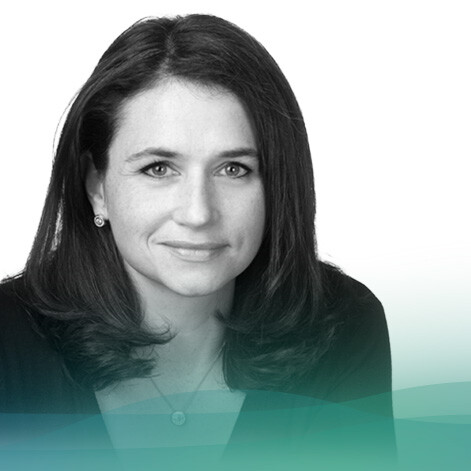 Thursday, May 12 & Friday, May 13, 2022
Two-Day Intensive Executive Function Seminar with Sarah Ward
Sarah Ward, M.S., CCC/SLP, internationally recognized for her outstanding work in the area of executive function skills, is returning to Vancouver to present for ACT. Her presentation will focus on the latest advances in strategies to develop independent executive function skills. Attend in-person at SFU Vancouver, or join from anywhere in the province/country via our professional live web stream.
In-Person
In-person registration is now sold-out. Web streaming still available!
Join us at Simon Fraser University's Downtown Vancouver Campus
Opportunity to engage and reconnect in-person
Network with other community members
Watch the recording for one month after the event
Group discount
Receive a 10% discount when registering 3 or more attendees at the same time.
Web Stream Live
Watch live from your home or office anywhere in Canada
High quality live stream provided by our professional team
Participate and submit questions through online chat
Watch the recording for one month after the event
Group discounts
Receive a 10% discount when registering 3-9 attendees at the same time.
Save $75-$175 per attendee when registering 10 or more.

View details of this offer here.
This two-day event is for those who work or live with individuals with executive function challenges, including those affected by autism, ADHD and other neurodiverse conditions. Those who face these challenges personally are also welcomed as many of the strategies are not age-specific. However, most of the examples will relate to school-age children.
Whether you've seen Sarah Ward before, or this is all new, you're sure to walk away with new ideas and strategies to help you better assist clients, students, or your own children. Through case studies, hands-on learning opportunities, and reproducible handouts, you will take away practical executive function strategies to use immediately with any student.
Participant Comments
Comments from Sarah Ward's 2019 Executive Function Workshop:
Excellent and practical strategies I can try with my son right away

Family member
Engaging speaker, great content, practical, user friendly, lots of "oh my gosh this will be so great for…." moments

Professional
Sarah was easy to listen to and she made the concepts easy to understand and apply

Professional