Tuesday, June 4, 2019 – 6:00 pm – 10:00 pm
Vancouver Rowing Club, 450 Stanley Park Drive, Vancouver

(view on map)
Welcome Summer 2019 at the Vancouver Rowing Club, with a very special evening of music, food, and friendship to support ACT's free resources for the autism community. A BBQ, wonderful music, and views across Vancouver Harbour, will cater to all your senses! Join the 'Friends of ACT' as we celebrate the warmth of our community and the start of summer in the intimate surrounding of the Vancouver Rowing Club. Featured artists include: Melanie Dekker, Yvonne McSkimming, Ben Heffernan, Kate MacColl, and Mark James Fortin.
Ticket sales are now closed!
Please contact ACT for ticket availability at the door.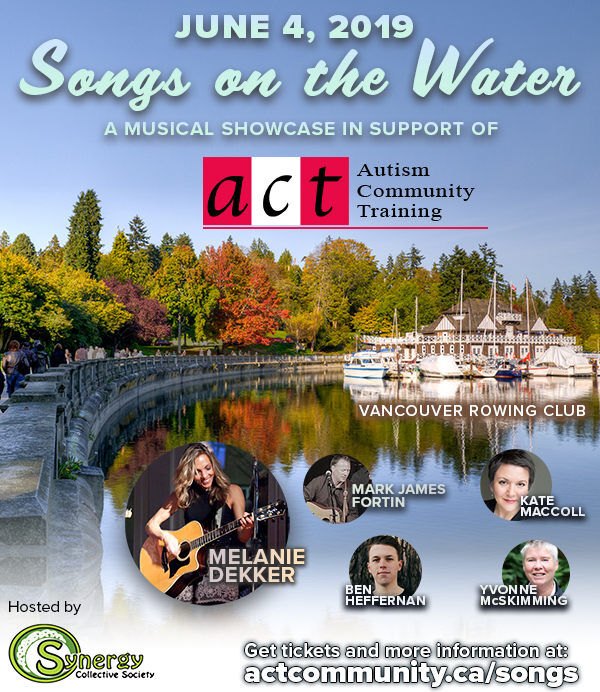 2019 Performer Info
Melanie Dekker
Canadian roots-folk pop sensation hailing from Deep Cove, BC, who writes songs to connect people's hearts by weaving between emotion and sensibilities. Her world class strumming and 'voice like chocolate' tour over 100 concerts in Europe yearly and her new release "Distant Star" has already sold 10,000 copies since November 15th, 2013. Dekker has a tangible emotive flare; she will move you and laugh with you as her deliciously crafted and potent songs pull on your heart. "I want to move people, like they move me."
Dekker has opened for Diana Krall & Faith Hill and performed with Russell Peters, Chaka Khan, Bryan Adams, and former President William J. Clinton. For more information, visit www.melaniedekker.com
Yvonne McSkimming
A powerful singer/songwriter who speaks to the heart with lyrics that have been described as innocent and intriguing with a voice of great depth that fills the room with beauty. She performs a combination of new songs and selected material from her CD, Place of Standing. Yvonne is also one of the founding promoters of Synergy. Her vision and passion shine through in her both her music and her work.
Mark James Fortin
Described as raw, powerful, and dynamic. He performs songs that speak to the heart and mind. He is also a founding promoter of Synergy and has been performing locally with Clive's Timings.
Kate MacColl
Classically trained pianist and an award-winning performing songwriter. From 2009-2015, she was the senior songwriting instructor at the Sarah McLachlan School of Music. She has toured throughout Canada and the States, as well as played extensively in her hometown of Vancouver, performing the music she writes.
Ben Heffernan
London, Ontario-based award-winning solo artist Ben Heffernan displays a maturity well beyond his 18 years of age. Over the past four years, Heffernan has worked hard to hone his performance skills, playing over 150 shows around Canada, sharing the stage with artists such as Justin Nozuka and Donovan Woods, and spending countless hours songwriting.
ACT thanks the Synergy Collective Society, a community-based organization that blends art with social responsibility to support and create cooperative community programming. Each month Synergy partners with a charity to build integrated partnerships between local charities, businesses and artisans. June 4th is an opportunity for the autism community and its friends and supporters to join with Synergy for a fabulous evening.
---
Raffle Prizes
Songs on the Water will feature a raffle with exciting packages to be won, including hotel & spa stays, tickets to events, and much more!
Vancouver Island Get-Away Package
2-Night Stay at the Sidney Pier Hotel & Spa
Transportation to the Island with BC Ferries
Admission for 2 to Butchart Gardens
Admission for 2 to the Victoria Symphony Orcherstra
Summer in the City Package
2-Night Stay at the Fairmont Hotel Vancouver
2 Tickets to Bard on the Beach 2019 Season
Dinner at the Water Street Cafe ($100 Gift Certificate)
Fresh cut at Salon 14 (Gift Certificate)
Sports & Scuba Package
2 Touchdown Corner Tickets – BC Lions 2019 Regular Home Season
4 Tickets – Vancouver Canadians Baseball Regular Season Home Game
Scuba Diving Lessons for 2 with UBC Aqua Society
Beer Fest & Fridge Package
2 Weekend Passes – Vancouver Craft Beer Week (VCBW) Festival at the PNE
Danby Bar Fridge fully stocked with BC Craft Beer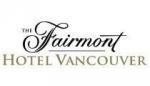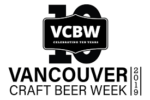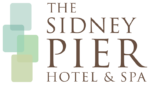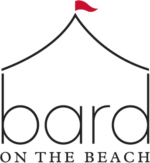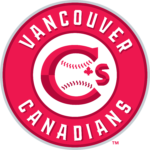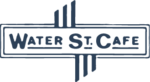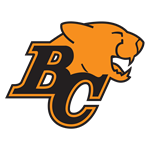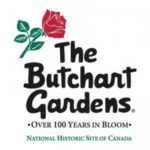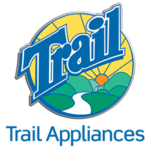 Volunteer with ACT


ACT is looking for volunteers to help serve the dinner on June 4th. Experience is a bonus!
Email [email protected] for details.
ACT's Community Partners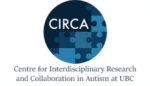 ---