Wednesday May 17, 2023
This is a FREE event to show appreciation for our designated District Partners and Key Contacts! Full buffet breakfast & lunch are included.
In Person at Sheraton Vancouver Airport Hotel
Addressing Perspectives and Behaviours that Challenge Meaningful Inclusion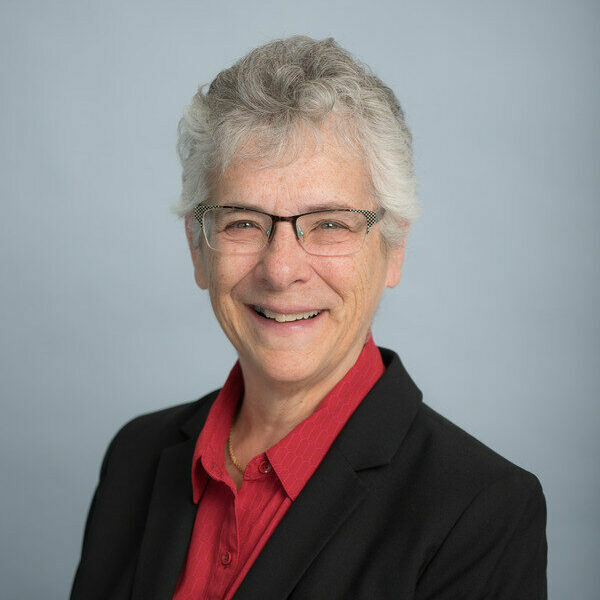 The pandemic has produced unprecedented challenges that are disruptive to achieving meaningful inclusion for students with Autism. POPARD is excited to provide this opportunity for District Partners and Key Contacts to join Dr. Pat Mirenda and Dr. Michelle Schmidt to learn and discuss the varied perspectives on understanding and addressing behaviour within the current educational context. Intervention approaches for distressed behaviour will be presented.
Registration & booking ends April 17th.
In-Person Attendance for District Partners and Key Contacts will be paid for by POPARD!
Thursday & Friday, May 18 & 19, 2023
Collaborative & Proactive Solutions: Moving From Power and Control to Collaboration and Problem Solving
Join Dr. Ross Greene for a two-day workshop exploring his Collaborative & Proactive Solutions (CPS) model for recognizing and reducing challenging behaviors across diverse settings.
Register using the buttons below to receive either FREE in-person registration for district partners, or the discounted web-streaming registration for educators in BC. View full event details.
Cart
Add one or both events to your cart to proceed to checkout. You must have both events in your cart to be eligible for free in-person Ross Greene registration.
Your cart is currently empty!