Filmed April 2020
COVID-19 has profoundly heightened anxiety in the autism community internationally. Our families and organizations are struggling to provide a stable environment for children, youth and adults with autism spectrum disorder. Able adults with ASD are also feeling the strain.
To mark World Autism Day with a practical initiative, ACT has invited three respected mental health clinicians, who have presented for ACT on autism and mental health, to answer questions on 'Anxiety and COVID-19'.
Presenters
Dr. Grace Iarocci, Registered Psychologist and Professor of Psychology, Simon Fraser University
Dr. David Worling, Registered Psychologist and Director of the Westcoast Child Development Group
Professor Anthony Bailey, Child Psychiatrist and Chair of Child and Adolescent Psychiatry, University of British Columbia
We recommend that you watch these free short videos which our presenters have contributed to, for further information:
You might also like to read Dr. Anthony Bailey's advice for the autism community.

ACT is gathering information to support families during the COVID-19 crisis, including resources specific to those who are neuro-diverse and useful general resources. Our COVID-19 Resources page will be updated as new resources come in.
Video Sponsor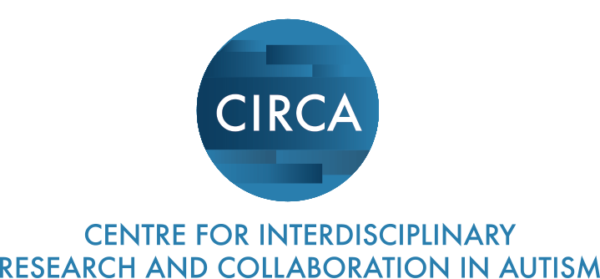 The production of this video has been sponsored by the Centre for Interdisciplinary Research and Collaboration in Autism (CIRCA) at the University of British Columbia.