Join us for inspiration and information! At ACT's live events, leading practitioners and researchers from across the world share their insights with BC parents and professionals.
October 21 & 22, 2016 - Vancouver, BC

Richard Stock, PhD, BCBA-D
This two-day workshop will focus on using Applied Behaviour Analysis (ABA) methods to support students with autism from Kindergarten to Grade 12; in particular, those who are moderately to severely impacted by their autism.
While many educators are familiar with early behavioral intervention using discrete trial teaching, the science of ABA has much more to offer teachers who are responsible for the education of students with autism and related disorders. This workshop aims to expand your conceptualization of ABA in ways that are practical in the regular classroom.  
 Topics covered will include:
Day 1:
The Individual Education Plan (IEP)
Collecting practical and useful data.
Day 2:
Problem Behavior Management
Practical classroom strategies
CEUs will be made available through BC-ABA. More details to come shortly. 
Is this event a good fit for you? See event details
Integrating ABA Methods in Schools
Integrating ABA Methods (Friday Only)
Integrating ABA Methods (Saturday Only)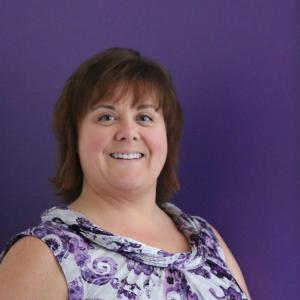 November 26th, 2016 - Vancouver, BC

Brenda Fossett, PhD, BCBA-D
It's hard to believe that the iPad was first released only in 2010. In such a short period of time, the use of iPads and other tablets have become common learning tool in the educational environment. For individuals with autism and other developmental disabilities, the iPad and other tablets have been seen as the "miracle" device but to be effective, there is a lot to be considered.  This workshop will review a number of skill areas in which the iPad can be a useful instructional tool and/or an aid for daily living.
Is this event a good fit for you? See event details
Past ACT Events
Download our
archived events from 2015 (pdf)
Download our
archived events from 2014 (pdf)
Download our
archived events from 2013 (pdf)