Join us for inspiration and information! At ACT's live events, leading practitioners and researchers from across the world share their insights with BC parents and professionals.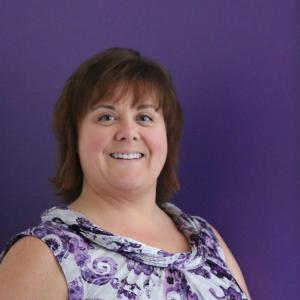 November 26th, 2016 - Vancouver, BC

Brenda Fossett, PhD, BCBA-D
It's hard to believe that the iPad was first released only in 2010. In such a short period of time, the use of iPads and other tablets have become common learning tool in the educational environment. For individuals with autism and other developmental disabilities, the iPad and other tablets have been seen as the "miracle" device but to be effective, there is a lot to be considered.  This workshop will review a number of skill areas in which the iPad can be a useful instructional tool and/or an aid for daily living.
Is this event a good fit for you? See event details
Save the Date: More Upcoming ACT Events
Introduction to ASD – Practical Applications – March 2017
March 20 - 24, 2017 in Surrey, BC
Details & registration coming soon
Past ACT Events
Download our
archived events from 2015 (pdf)
Download our
archived events from 2014 (pdf)
Download our
archived events from 2013 (pdf)