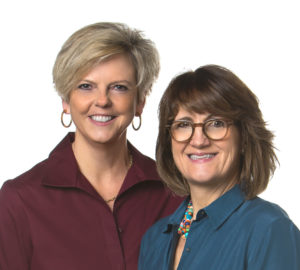 Register now for two days of dynamic assessment, core treatment strategies and a master class in Social Thinking.. Thursday & Friday, August 4 & 5, 2016
Regular Rate ends July 27th
Michelle Garcia Winner, MA, CCC-SLP
Pamela Crooke, PhD, CCC-SLP
Sheraton Wall Centre
Vancouver , BC
Thursday, August 4
Social Thinking – Informal Dynamic Assessment and Core Treatment Strategies 

Delve into the inner mind of a person with social learning challenges. The Informal Dynamic Social Thinking Assessment includes four unique assessment tasks, shown through video, to uncover how our students process and respond to social information in real-time.  Audience activity to help learn to score aspects of these tasks will be included. Explore three core Social Thinking Treatment Frameworks: Social Behavior Mapping, The Friendship Pyramid, and The Spirals of Social Anxiety and engage in related hands-on activities. Discuss factors to consider when running effective Social Thinking treatment groups.
Friday, August 5
Master Class – Exploring Key Social Communication Concepts through Hands-On Activities

This conference day gets very high marks from attendees! The focus of this day is to take attendees on a deeper dive into core Social Thinking strategies through the use of video clips and hands-on practice using treatment goody bags.
If you've already learned the Social Thinking basics from attending different conference days or reading our published materials, then this course will be right up your alley as it helps to make better sense out of your real-time observations while creating treatment tools in a way we have never offered before.
Those attending this day will receive the new Cascade of Social Attention Checklist, practice lessons by using popsicle sticks and playing cards and learn one way in which a digital camera can literally change the face of your treatment. You'll also receive samples of how all this information can be represented in IEP goals and rubrics for measuring change. Finally, through longitudinal videos of 4 different clients,  an individual's competencies and focus of treatment change across 5, 10 and 15 years will be explored.