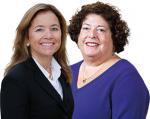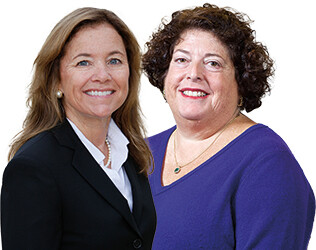 This two day conference will feature a number of presentations focused on the use of PBS strategies in the school environment with children with special needs. Read more on the event page!
Keynotes:
Practical Ways to Decrease Challenging Behaviors in School, Home, and Community Settings with Dr. Lynn Kern Koegel, Stanford University, California
PBS – Working Together to Support Children and Families with Dr. Ilene Schwartz, University of Washington
More details on PBS in Schools Conference are coming soon. Sign up for our mailing list to get the latest on the schedule, panels, and discounts.