---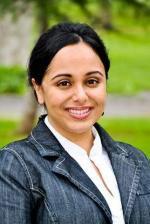 This presentation discusses an innovative and highly successful program being implemented by the Surrey School District to improve the training of school-based paraprofessionals based on the BACB's Registered Behavior Technician (RBT) credential.
Preetinder Narang, MEd, BCBA & Tina Gunn, MEd, BCBA, provide insight into the design and execution of a multi-component training program and offer practical recommendations to guide behavioral training for paraprofessionals supporting students with autism in both school and community settings. Watch now
---

Few evidence-based interventions target social-communication skills for children with ASD in the school setting. Dr. Ainsley Boudreau presents the evidence and practical applications for a variation on Pivotal Response Training, in which peers learn new ways to play with their classmates with ASD.
---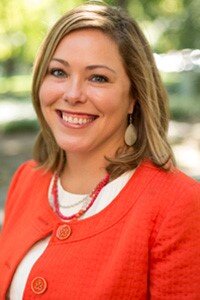 In this presentation, Dr. Victoria Knight articulates research on the importance of membership and belonging, along with development of soft skills (e.g., communication, problem-solving) within a PBS framework.
---

This panel discussion, facilitated by Nathan Ngieng, Director of Instruction for Learning Support Services with the Abbotsford School District, features Preetinder Narang, Tina Gunn, Dr. Ainsley Boudreau, and Dr. Victoria Knight in a lively Q&A and discussion of PBS in schools.Topics include Peer Mediated Pivotal Response Treatment, social skills, and the Surrey School District District Action Team for Autism program.
---

Thanks to funding from the Centre for Interdisciplinary Research and Collaboration (CIRCA) at the University of British Columbia, ACT is able to provide an edited version of the 2018 Setting the Stage for Success: Positive Behavior Support in School, Home and Community conference.