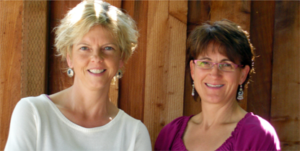 Just announced! February 2014, Michelle Garcia Winner and Pam Crooke will be coming to Richmond, B.C.. This is a new event, for those who already have a basic understanding of Social Thinking, and are looking for more depth in their understanding and implementation.
These two days are a great opportunity explore Social Thinking, and how it can be used to work with young people with ASD, ADHD, and/or other communication or social challenges. 

For more details on the content, location and cost, visit the Zooming In – Social Communicators in the Classroom, Playground and at Home details page.