ACT – Autism Community Training is pleased to announce that we have received funding from Autism Speaks Canada Family Services Community Grant to improve our services to B.C.'s South Asian community.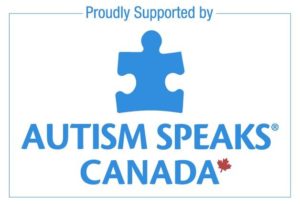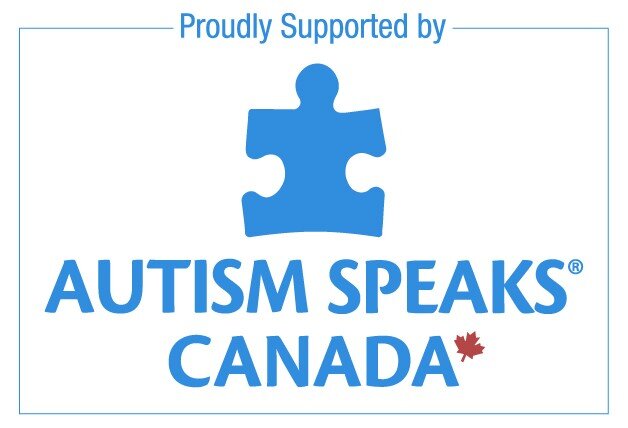 The intention of the grant is to improve community acceptance and support for South Asian families impacted by ASD and to provide South Asian families with information about the rights of their children to services, including early intervention, an inclusive education, and access to job training.
Since 2013, ASAAP has been largely a volunteer effort, and has hosted three popular Punjabi-language events in Surrey in 2013 and 2014 (see page 9 of ACT's 2013 Annual Report and ACT's 2014 events listings for details). This grant will enable ACT to provide a dedicated staff member fluent in Punjabi to build awareness and advocacy efforts in B.C., with materials and resources to share across Canada.