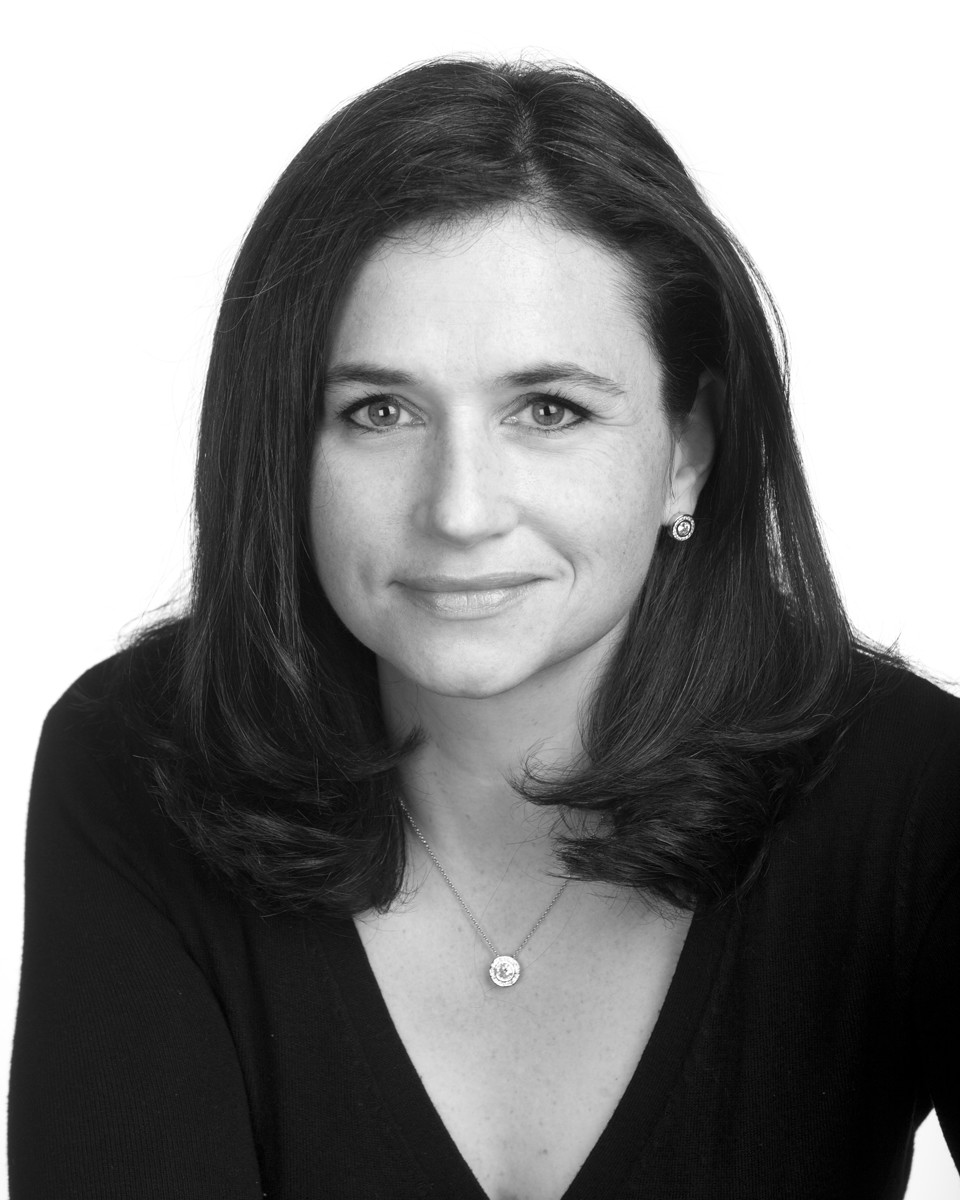 Wednesday & Thursday 
September 25 & 26, 2019
Surrey, BC
View details & registration
Web-streaming to BC & Alberta
In-person seats are sold-out!
Sarah Ward, MS, CCC-SLP
Co-Director, Cognitive Connections LLP, Boston
Sarah Ward, MS, CCC-SLP, is coming to Surrey to teach hands-on practical strategies to improve Executive Function skills. These two days include many new strategies, so whether you've seen Sarah Ward before, or this is all new, you're sure to walk away with fresh strategies that you can implement immediately.
Sarah Ward is the co-developer of the award-winning 360 Thinking Program which combines core concepts at the heart of executive functioning: situational and intention awareness, mental dress rehearsals, future thinking, time awareness and visualisation, which promote efficient and accurate completion of tasks. This model facilitates the development of 6 key skills for students: initiation, transition, planning, time management, self-regulation and meta-cognition. As the steps of a task are envisioned, potential obstacles can be anticipated for students to problem solve and achieve independence. See event details for a breakdown of each day. Day 2 builds on Day 1 so all registrants for Day 2 need to have attended Day 1.
Ms. Ward holds a faculty appointment at the Massachusetts General Hospital Institute of Health Professions where she provides instruction to graduate level students in the assessment and treatment of individuals with traumatic brain injury and other cognitive communication disorders.
Register before September 12th to save $25!
View details & registration
School District staff please contact ACT to check whether your district has a special rate for this event.
Presented in collaboration with Surrey Schools and the
Provincial Outreach Program for Autism and Related Disorders (POPARD)

---
Web streaming discounts for groups
Cost-effective training solutions for school districts and agencies
Is your school district, agency or community group looking for a low cost way to make excellent, practical training, featuring internationally respected speakers, available to your teams with reduced fees and without the cost of travel? Join us at our live events! All you need is a comfortable venue, good internet connection, big screen, and a sound system.
ACT uses a professional film crew, streaming high-quality video and sound along with a live-chat your registrants can use to ask speakers questions.
Groups of registrants watch together on one screen and pay a reduced registration fee. ACT sends all registrants links to the handout and the password for the web stream to the organizer.
Contact [email protected] to arrange for your group's web stream registration today!
---
Bursaries for web streaming
Bursaries for those most in need, including para-professionals, parents who have children with diverse needs, and adults with ASD are available for web streaming, to the best of our financial ability.
For information on how to apply for an ACT bursary, please visit the Bursaries FAQ page