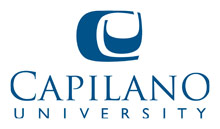 Starting in January 2016, Capilano University is offering two new courses in Applied Behavior Analysis (ABA):
ABA 100 Introduction to Behavior Principles is an excellent course for parents, SEAs, BIs, and others interested in learning about the science of human behavior.
ABA 101 Observation Practicum will allow students to sample a variety of clinical settings including early childhood/preschool, school aged, adult services and a recreational setting.
For more information on these courses and how to apply, contact Dr. Richard Stock, BCBA-D, (rstock@capilanou.ca).