The ASD-Friendly Classroom (It's a Student-Friendly Classroom!)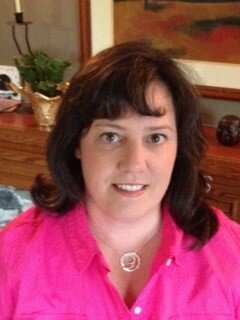 Friday, April 24th, 2015
Allison Adams, M.A.

Coast Capri Hotel
Kelowna, BC

The ASD-Friendly Classroom (It's a Student-Friendly Classroom!)
| | |
| --- | --- |
| Level | Introductory/Intermediate |
| For | Classroom teachers, para-professionals and parents |
| Focus | School-aged students without significant cognitive impairments |
| Autism-specific? | No |
Co-sponsored by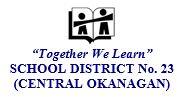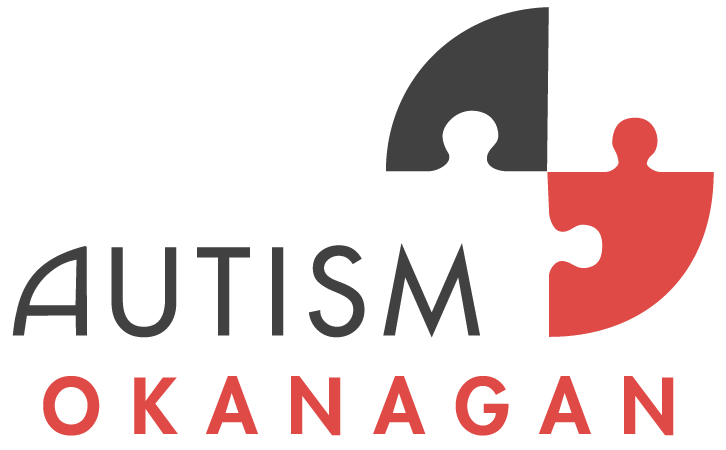 Page Index
About the Event
Many students with autism and other special needs are challenged by various aspects of the school setting even when their academic abilities are in the average range. This presentation will be focused on the learning needs of students with autism who have the cognitive ability to follow the mainstream curriculum, but require their teachers to modify how they teach.  Teaching in ways that will allow students with ASD to succeed, will also enhance the learning environment for all students. Discussion of the diagnostic specifics, executive functions issues, learning issues and how they might manifest in the school environment will be covered. The issues will then be connected to a wide group of students, not just those on the spectrum. 
A variety of strategies will be covered to address communication, social interactions, learning (reading comprehension & written output), stress and anxiety, sensory issues, organization & planning, and play. Behavior will be addressed to determine how these issues may be the underlying reasons students are not responding in ways we would prefer. For each area, whole class ideas will be given as well as small group and individual supports where applicable.
About the Presenter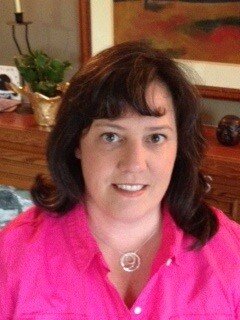 Allison Adams, M.A., has worked as an educational consultant for 17 years for the Provincial Outreach Program for Autism and Related Disorders, a service funded by the B.C. Ministry of Education.   She is now working as a private consultant with individual clients, independent schools, and public schools.  Allison had the privilege of completing the Clinical Training Program (formerly Mentor Program) with Social Thinking founder, Michelle Garcia Winner.
Cost/Funding
A light lunch will be provided.
| | Date | Parents, Para-Pros & Students | Professionals |
| --- | --- | --- | --- |
| Early Bird Rate ends | March 18th, 2015 | $100 | $150 |
| Regular Rate ends | April 15th, 2015 | $150 | $200 |
| Late Rate begins | April 16th, 2015 | $200 | $250 |
Bursaries
ACT fundraises to provide bursaries for low-income participants and/or those travelling from outside their home regions to an event. ACT only provides bursaries prior to registration in the form of reduced registration fees. Please read Bursary Information. You are welcome to call or email ACT's office (info@actcommunity.ca) for more information. ACT provided over $27,000 in bursaries in 2016 and gratefully accepts donations to our bursary fund to allow us to provide a greater level of support. Donate to our bursary fund.
Autism Funding
Parents who receive Autism Funding may use 20% of the total for equipment, books, training and travel costs. ACT's live events are considered eligible expenses by the Autism Funding Branch. Please pay when you register; the Autism Funding Branch will reimburse parents after the event.
More Autism Funding Information >
Hotel Information
The Coast Capri Hotel is offering a rate of $115.00 a night for a Coast Comfort Room or $125.00 a night for a Coast Superior Room for ACT workshop attendees. Room rates are for single or double occupancy, and include a full hot buffet breakfast served daily in Vintner's Poolside Grill. Please call 250-860-6060 and book your room before Monday, March 23, 2015 to receive this special rate. 
Workshop Schedule
| | | | |
| --- | --- | --- | --- |
| 8:30 | - | 9:00 | Check-in |
| 9:00 | - | 10:15 | Session 1 |
| 10:15 | - | 10:30 | Break (light snacks will be served) |
| 10:30 | - | 12:00 | Session 2 |
| 12:00 | - | 1:00 | Lunch (a light lunch will be provided) |
| 1:00 | - | 2:15 | Session 3 |
| 2:15 | - | 2:30 | Afternoon break (light snacks will be served) |
| 2:30 | - | 3:30 | Session 4 |