Taking Control of the Future – Planning for Families with Special Needs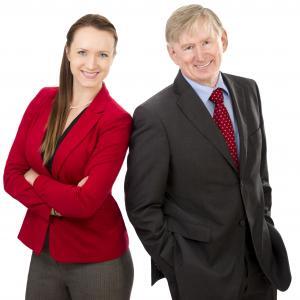 Saturday, November 21st, 2015
Blair Dwyer & Layli Antinuk, Dwyer Tax Law, Victoria
Simon Fraser University - Downtown Campus
Vancouver, BC

Taking Control of the Future – Planning for Families with Special Needs
| | |
| --- | --- |
| Level | Introductory/Intermediate |
| For | Family Members |
| Focus | Lifespan |
| Autism-specific? | No |
Page Index
About the Event
A primary source of stress for families who have children with special needs is worrying about securing their future. This workshop will help families better understand planning options that are available to help secure the financial future of their children.
The goals of the presentation are to help families supporting members with special needs to:
Understand the full range of planning opportunities that are available;
See how these strategies might be used to accomplish the family's planning objectives;
Enable parents to articulate their objectives and communicate them to a professional advisor with greater confidence;
Remain in control of the development and implementation of a plan that suits their needs.
The presenters will discuss Registered Disability Savings Plans and the use of trusts.
About the Presenters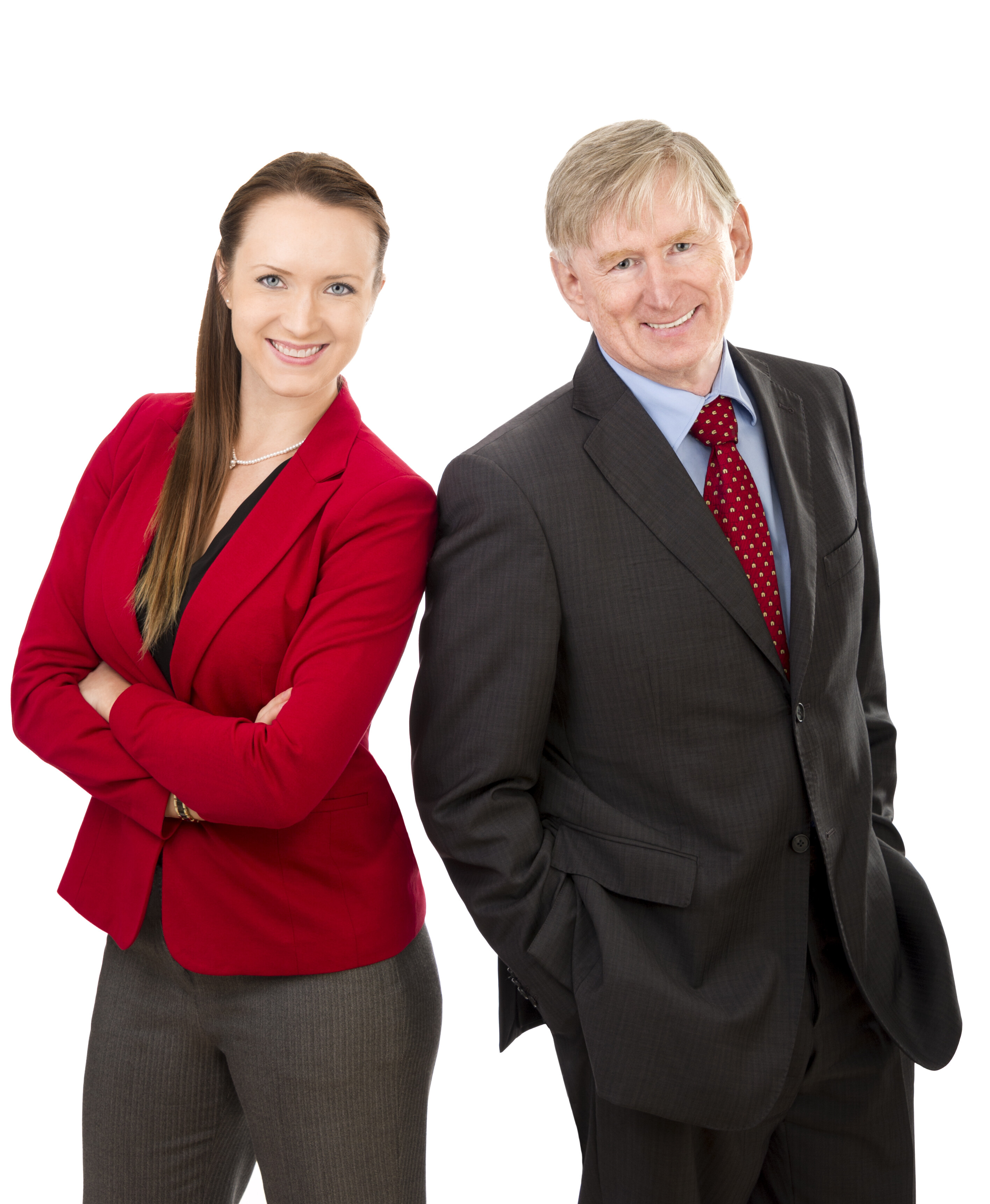 Blair Dwyer is a leading Canadian lawyer who focuses his practice on tax and estate planning.  He has been advising clients on these matters since 1985, first on Bay Street in Toronto and later as a tax partner with the Vancouver office of the national law firm McCarthy Tétrault.  In 1992 he set up his own practice in Victoria.  A member of ACT's Advisory Council, Mr. Dwyer has two sons on the autism spectrum.
Layli Antinuk is an associate lawyer practicing tax, trust and estate planning law at Dwyer Tax Law. She is a member of the Advisory Board of the Children's Health & Human Rights Partnership.
Cost/Funding
| | Date | Parents, Para-Pros & Students | Professionals |
| --- | --- | --- | --- |
| Early Bird Rate ends | October 7th, 2015 | $100 | $150 |
| Regular Rate ends | November 12th, 2015 | $150 | $200 |
| Late Rate begins | November 13th, 2015 | $200 | $250 |
Bursaries
ACT fundraises to provide bursaries for low-income participants and/or those travelling from outside their home regions to an event. ACT only provides bursaries prior to registration in the form of reduced registration fees. Please read Bursary Information. You are welcome to call or email ACT's office (info@actcommunity.ca) for more information. ACT provided over $27,000 in bursaries in 2016 and gratefully accepts donations to our bursary fund to allow us to provide a greater level of support. Donate to our bursary fund.
Autism Funding
Parents who receive Autism Funding may use 20% of the total for equipment, books, training and travel costs. ACT's live events are considered eligible expenses by the Autism Funding Branch. Please pay when you register; the Autism Funding Branch will reimburse parents after the event.
More Autism Funding Information >
Workshop Location
Simon Fraser University - Downtown Campus, Room 1700 - Labatt Hall
Harbour Centre, 515 West Hastings Street
Vancouver, BC

Click to view full map
Parking is expensive downtown, however this venue is very accessible by public transit. Contact Translink for directions and schedules for the West Coast Express, Skytrain, Seabus and bus routes.
Hotel Information
Looking for a hotel? View the hotels that give ACT a preferred rate.
Workshop Schedule
| | | | |
| --- | --- | --- | --- |
| 8:30 | - | 9:00 | Check-in |
| 9:00 | - | 10:15 | Session 1 |
| 10:15 | - | 10:30 | Break (light snacks will be served) |
| 10:30 | - | 12:00 | Session 2 |
| 12:00 | - | 1:00 | Lunch (bring or buy your own) |
| 1:00 | - | 2:15 | Session 3 |
| 2:15 | - | 2:30 | Afternoon break (light snacks will be served) |
| 2:30 | - | 3:30 | Session 4 |