Social Stories with Carol Gray 2019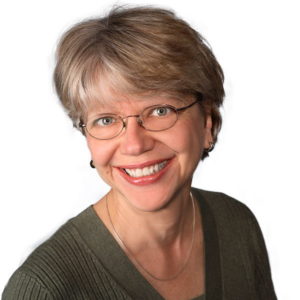 Thursday & Friday, August 15 & 16, 2019
Carol Gray
Founder and Innovator, Social Stories Satellite Schools and Services, and Carol's Club
Surrey School District Education Centre (DEC), Surrey, BC & Webstreaming!
Early Bird rate ends June 14th, 2019
Social Stories with Carol Gray 2019
Cost/Funding
| | Date | Parents, Para-Pros & Students | Professionals |
| --- | --- | --- | --- |
| Early Bird Rate ends | June 14th, 2019 | $300 | $375 |
| Regular Rate ends | July 27th, 2019 | $350 | $400 |
| Late Rate begins | July 28th, 2019 | $375 | $425 |
Bursaries
ACT continues to offer bursaries for para-professionals and professionals, as well as parents of children with other special needs, to improve accessibility to both our live and web streamed events. Please apply early and before you register for the event. ACT provided $23,000 in bursary funding in 2018 in the form of reduced registration fees and gratefully accepts donations to our bursary fund to allow us to provide a greater level of support. Donate to ACT's bursary fund.
MCFD-funded Event Bursaries for Parents of Children with ASD
Please note that MCFD Parent Bursary funding has been exhausted. Since April 1, 2017, ACT has used MCFD Parent Bursary funding to provide $60,000 in bursaries in the form of reduced registration to families & caregivers from across B.C. to enable them to build their skills by accessing training. Regular registration rates are now in effect however parents of children with ASD are welcome to apply for an ACT Bursary if the registration cost is a barrier preventing attendance. 
For more information on ACT's Bursary programs, see our Bursary FAQ page.
Autism Funding
Parents who receive Autism Funding may use 20% of the total for equipment, books, training and travel costs. ACT's live events are considered eligible expenses by the Autism Funding Branch. For more information, please see Workshop Registration Using Autism Funding.
The Surrey School District Education Centre (DEC) is located in Surrey on the northeast corner of 92 Ave and 140 St. It is a 10 minute bus ride from the King George Skytrain Station (321 Bus Line). Map
Plentiful free parking is available on site.
Hotel Information
Looking for a hotel? View the hotels that give ACT a preferred rate.