POPARD's Introduction to Navigating BC's School System – for Families with Children with ASD
Watch in-person or via live web-streaming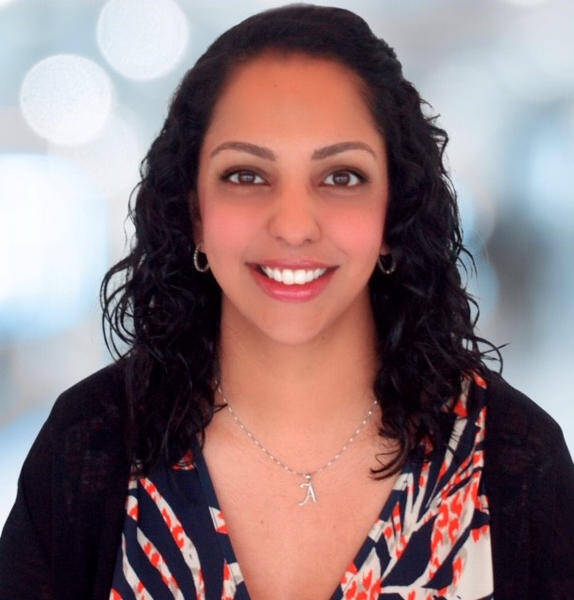 Friday, November 15th, 2019
Veena Birring Hayer, MSW, RSW, Family-School Liaison
Provincial Outreach Program for Autism and Related Disorders (POPARD)
SFU Harbour Centre
POPARD's Introduction to Navigating BC's School System – for Families with Children with ASD
You can also register by calling us.
| | |
| --- | --- |
| Level | Parents of students with special needs |
| For | Introductory |
| Approach | Providing information for parents |
| Focus | School-age children |
| Autism-specific? | Relevant for all special needs; all are welcome! |
Co-sponsored by

Page Index
About the Event
Live stream: Watch and participate live online by registering for web streaming or attend in-person at SFU Harbour Centre, Vancouver.
Ensuring that your child with autism receives an appropriate education can be challenging at times. Many parents report that they are confused about special needs supports and services for their child within British Columbia's public school system. In 2017, the B.C. Ministry of Education funded the Provincial Outreach Program for Autism and Related Disorders to create a new position – POPARD's Family School Liaison - to provide information and support to parents and caregivers of students with ASD.
In this presentation, Veena Birring Hayer, a registered social worker with extensive experience in supporting parents, will explain the role of POPARD's Family-School Liaison and will provide information on:
Navigating the school system, including the roles, rights and responsibilities of parents, teaching staff and administrators.
Policies and procedures that guide special needs programming in the school environment, along with a discussion of advocacy supports. 
Enhancing family-school collaboration, including strategies for shared responsibilities and addressing barriers to positive engagement.
The Individual Education Plan (IEP) including:

key features of an effective IEP meeting;
how to set goals, objectives and strategies to best meet the needs of students;
information on adaptations versus modifications.
About the Presenter
Veena Birring Hayer holds a Master of Social Work with a concentration in disability and mental health from the University of British Columbia.  Over the last 15 years, she has supported parents of children and youth with special needs in various capacities within Sunny Hill Health Centre for Children, BC Children's Hospital and MCFD - Children and Youth with Special Needs. As the Family-School Liaison with the Provincial Outreach Program for Autism and Related Disorders (POPARD), Veena helps to build the capacity of families of children with ASD, by providing education and strategies to enable them to better navigate the school system.
Workshop Schedule
| | | | |
| --- | --- | --- | --- |
| 8:45 | - | 9:30 | Check-In (Coffee Served) |
| 9:30 | - | 11:00 | Session 1 |
| 11:00 | - | 11:15 | Morning Break; Refreshments Served |
| 11:15 | - | 12:45 | Session 2 |
| 12:45 | - | 1:30 | Lunch Break; Bagged Lunch Provided |
| 1:30 | - | 3:00 | Session 3 |
Cost/Fund/Bursaries
$50 early-bird rate ends November 7, 2019. Late rate registration of $75 per person begins November 8, 2019. Parents may use their autism funding to pay for this training.
Bursaries
ACT fundraises to provide bursaries for low-income participants and/or those travelling from outside their home regions to an event. These are also available for those who are not supporting children with autism. ACT only provides bursaries prior to registration.  You are welcome to call or email ACT's office (info@actcommunity.ca) for more information. ACT provided over $23,000 in bursaries in 2018 and gratefully accepts donations to our bursary fund to allow us to provide a greater level of support. Donate to our bursary fund.
Learn more about how to register using the ACT event bursary program.
Autism Funding
Parents who receive Autism Funding may use 20% of the total for equipment, books, training and travel costs. ACT's live events are considered eligible expenses by the Autism Funding Branch. Please pay when you register; the Autism Funding Branch will reimburse parents after the event.
More Autism Funding Information >