Guided Practice in Mindful Self-Compassion – An Experiential Introductory Session for Parents of Children with Special Needs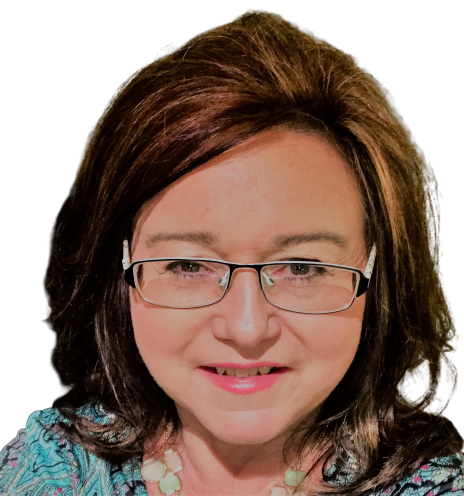 Friday, November 6th, 2020
Georgina Robinson, PhD, Certified School Psychologist
Principal, Provincial Outreach Program for Autism and Related Disorders (POPARD)
Web Streaming Only
12:30pm – 3:30pm
Registration is now closed.
Guided Practice in Mindful Self-Compassion – An Experiential Introductory Session for Parents of Children with Special Needs
You can also register by calling us.
| | |
| --- | --- |
| Level | Introductory |
| For | Parents and Caregivers |
| Autism-specific? | No |
Co-sponsored by
This workshop is partially funded by the Government of Canada's Emergency Support Fund and the Vancouver Foundation.


Page Index
About the Event
Caregivers at risk of compassion fatigue are often advised to engage in greater self-care. This is useful, however, when supporting a child with autism, mental health concerns, or other special needs, it is also important to learn how to remain present when life is difficult without becoming overwhelmed. This is where Mindful Self-Compassion (MSC) can help. Co-developed by two psychologists, one specializing in clinical therapy (Dr. Christopher Gilbert) and the other a research psychologist and mother of a child with Autism (Dr. Kristen Neff), this evidence-based program is proven to increase resilience and emotional coping and decrease psychological distress (e.g., anxiety, depression). Dr. Robinson, a trained MSC teacher (qualified by the Center for Mindful Self Compassion), will introduce MSC by guiding participants through practices including brief meditations, and small group interactive exercises.
About the Presenter
Dr. Georgina Robinson has a doctoral degree in educational and counselling psychology from the University of British Columbia. She is the Principal of the Provincial Outreach Program for Autism and Related Disorders (POPARD) and is an adjunct faculty member at UBC. Georgina has over 20 years of clinical experience supporting both adults and children and is committed to supporting caregivers who are at risk for compassion fatigue. Georgina has had training, supervision and experience and is considered a qualified teacher in several evidence-based mindfulness-based interventions including Mindfulness-Based Cognitive Therapy (MBCT; Oxford University Mindfulness Centre) and Mindful Self-Compassion (MSC, Center for Mindful Self-Compassion). Georgina's work with families who have children with ASD is informed both by her professional qualifications as well as her lived experience as a parent of two boys, one with ASD.
Workshop Schedule
| | | | |
| --- | --- | --- | --- |
| 12:30 | - | 3:30 | Zoom Session |
Intermittent breaks will be held.
Cost/Fund/Bursaries
This is a free event, made possible by our generous sponsors.