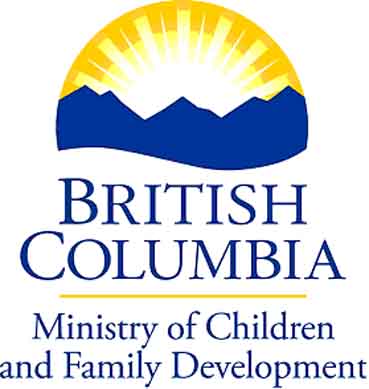 The Ministry of Children and Family Development invites you to a series of workshops on Autism Spectrum Disorder in Prince Rupert, September 26 – 28, 2016.
All workshops are free. Registration is required to plan for refreshments.
Location: The Highliner Plaza Hotel and Conference Centre, 815-1st Avenue West, Prince Rupert B.C.
Workshop topics include:

Autism Spectrum Disorder; What Does the Research Say?
Autism Spectrum Disorders in Transitioning Youth and Adults
Autism Spectrum Disorder and Mental Health Issues in Children
Tools for your toolbox! Evidence-Based Intervention Strategies
Supporting Individuals with Autism in Crisis/Emergency Situations
An Aboriginal Perspective on Supporting Children and Families with Special Needs
Information and Supports across BC for Individuals with ASD and Their Families
For details and times: download this poster or visit the Non-ACT Events page.
To register: Workshops are intended for families, professionals, community members, and anyone interested in ASD. If you are interested in attending, please download this registration form, and email (Cathy.green@gov.bc.ca) or fax (250-615-4873) to indicate which workshop(s) you are interested in attending.
Questions? For other registration inquiries, please call Cathy Green at: 250-615-4858.