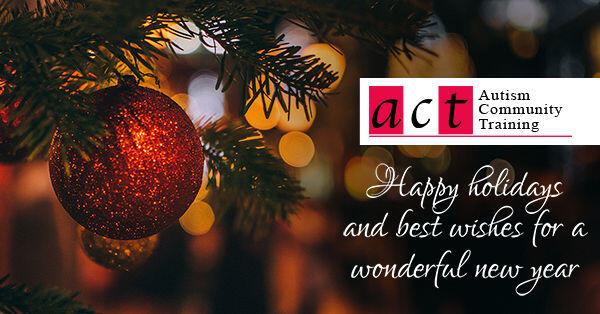 Thank you to our Presenters, Donors, Members and Sponsors
ACT has served more people in 2021 then ever before – responding to the acute need during the pandemic for online resources and training to support those with autism and other neurodiverse conditions. In 2022, with your support, ACT will continue with our information and training work. As the provincial government continues to ignore the concerns of families, researchers and clinicians, ACT will step up our work with other disability organizations to raise public awareness of the risks to vulnerable children from MCFD's new framework.
ACT's accomplishments are the result of extensive collaboration. A very big thank you to all those who volunteer their time and expertise. Together, our members, donors, presenters and sponsors enable ACT to provide a wealth of free information and training resources for those with autism and other neurodiverse conditions.
See ACT's Accomplishments in 2021 including a video timeline showcasing our work over the past two years.
In 2021, ACT stepped up global advocacy efforts:
In 2021, ACT provided:
53,000 hours of training to 6,000 registrants  – a 194% increase in hours of training over 2020.
12 evidence-based training opportunities.
Training to audiences in 131 BC towns and cities; 10 provinces and 21 countries.
$35,000 in bursaries for low-income registrants and for our capacity-building program for Indigenous communities.
A highly active Facebook page with over 9,000 followers. Follow ACT on Facebook.
In 2021, Autism Videos @ ACT (AVA):
Added 12 new videos on a range of practical topics: toilet training; parent coaching; community recreation, sexuality and mindfulness.
AVA now has 77 free online videos, edited versions of our live events, at www.actcommunity.ca/videos.
Donations to support the expansion of our work in 2022 are very welcome.
As a federally registered charity, ACT provides tax receipts.